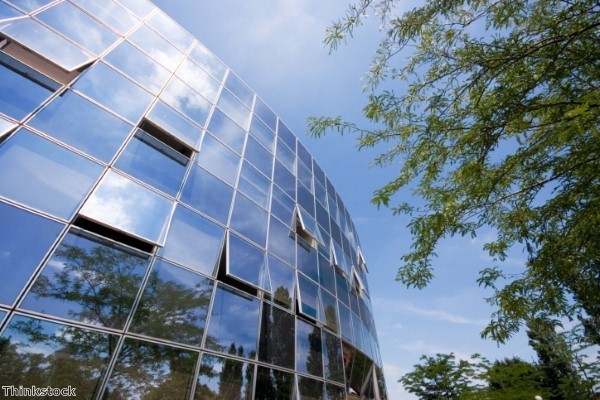 Businesses wishing to take a more sustainable approach to the built environment could draw on a number of lessons offered by a development in the Netherlands, where The Edge in Amsterdam has achieved the highest ever BREEAM rating.
Green Building Press reports the building has achieved a score of 98.36 per cent for its environmental performance and has therefore replaced London's One Embankment Place as the holder of the highest recorded green building rating to date.
The 430,000 sq ft property was able to draw upon new technologies including regulated climate control and a 15-storey atrium space to bring a sense of openness, greenery and nature into the heart of the property, while this space also serves to regulate the internal environment of the building.
Ron Bakker, founding partner at London-based PLP Architecture – the firm which designed The Edge – commented: "The shape and orientation of the building present the initial step to achieving the exceptional climatic performance of this headquarters.
"Large floor plates arranged around a north-facing atrium allow daylight to permeate the majority of workspaces, while load-bearing structure with smaller openings provides thermal mass and shade to the sunlit faces of the building."
The Edge has now become the principal headquarters in the Netherlands for global professional services firm Deloitte.
BREEAM was first launched in 1990 and has become one of the world's premier assessments for environmental impact in the built environment. It grades developments based upon their environmental impact throughout their lifetime, from construction through to occupancy and their eventual recycling/demolition.
How can I make my fleet more sustainable, reducing fleet costs and cutting emissions?
Start your Green Journey, the route to a sustainable world, by contacting us today.
This story was posted by Daniel Crosby, Assistant Marketing Executive at the Fuel Card Group.