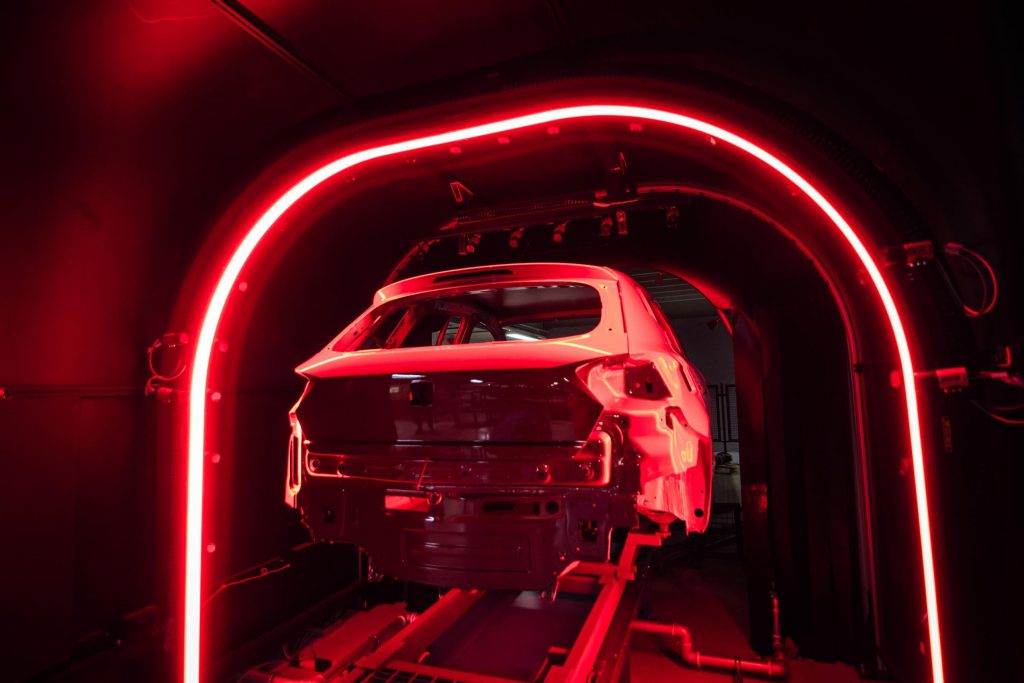 Delivering a greener, more sustainable automotive sector remains a top priority for manufacturers across the industry, and SEAT has taken a positive step in this direction.
According to the Spanish automobile maker, the company's Martorell factory in Barcelona has reduced its water consumption per car produced by an impressive 31 per cent in the last eight years.
Successfully saving water through innovation
Drawing on cutting-edge technology and innovative waste recycling practices, the manufacturer has dramatically reduced its consumption. Measures include a review of the company's manufacturing processes, particularly in the areas of the paint workshop and rain test booth.
Other changes have included the implementation of condensate recovery of water vapour in the factory's air conditioning system, as well as closer monitoring of cooling systems.
Producing upwards of 450,000 cars per year, the manufacturer used 1.17 million cubic metres of water in 2018.
Looking ahead, the company now plans to reduce its consumption per model even further and has set the target of a 38 per cent reduction by 2025.
Dr Joan Carles Casas, plant engineering manager at SEAT, said: "Digitalisation and new technologies are helping us make enormous progress towards a model of circular economy with more recycling and fewer emissions.
"But what is more important is the awareness and proactivity of the SEAT team, which will certainly enable us to fulfil our goals."
Jess Wort, marketing manager at the Green Journey, adds: "The automotive sector continues to make significant headway in reducing its environmental impact. This latest announcement from SEAT is therefore to be applauded."