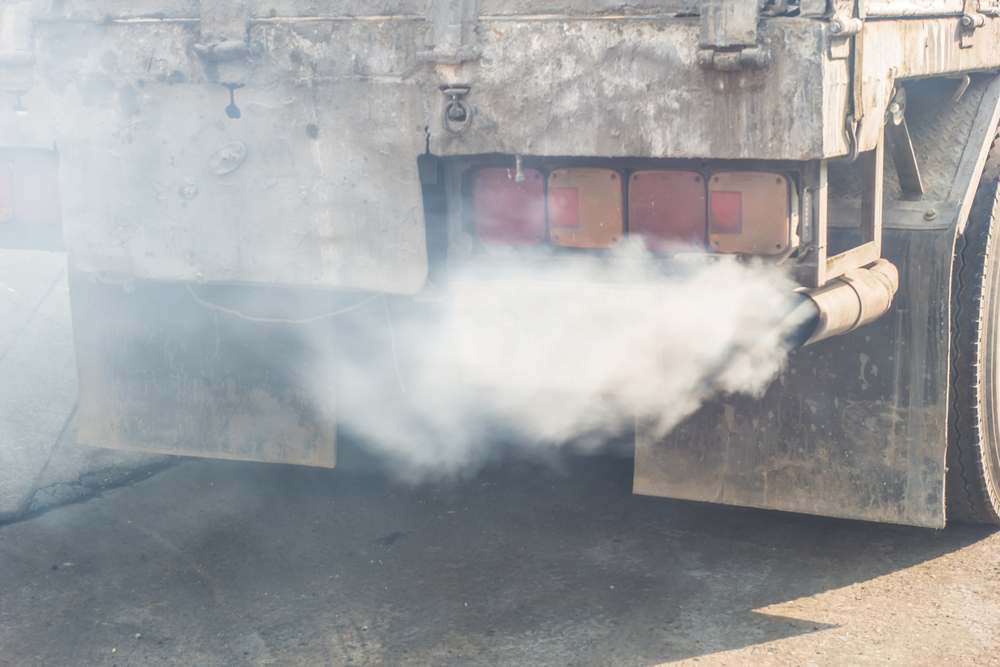 The British Vehicle Rental and Leasing Association (BVRLA) believes policymakers must take into account the unique viewpoint of fleet operators when implementing new rules for the London ultra-low emission zone (ULEZ).
Cleaner air comes from greener fleets
Coming into effect from 8 April this year, the London ULEZ will cover the same area as the existing Congestion Charge and will target all road users. It is also set for further expansion in October 2021.
However, fleet operators continue to make up a significant proportion of traffic in the city and therefore policymakers should be actively engaging with businesses to ensure a long-term vision for success.
"In many ways, London's ULEZ will be a vital reference point for other UK Clean Air Zones (CAZs)," stated BVRLA chief executive Gerry Keaney. "Engaging properly with fleets [means] policymakers can have the maximum impact on pollution and congestion and [teach] some valuable lessons for other cities with similar issues."
He added that many fleets are already in the process of deciding on the vehicles they will use in the next five to eight years. Actively working alongside policymakers to inform policy around cleaner fleets will therefore benefit both businesses and the public.
Indeed, Mr Keaney concluded: "For many, 2025 is now. We urgently need a clear, long-term vision that includes the right support for SMEs and other essential road users."
Jess Wort, marketing manager at the Green Journey, adds: "Engagement with fleet operators will be a step in the right direction for the UK's CAZs. It would help to ensure new rules are sustainable and achievable for all."