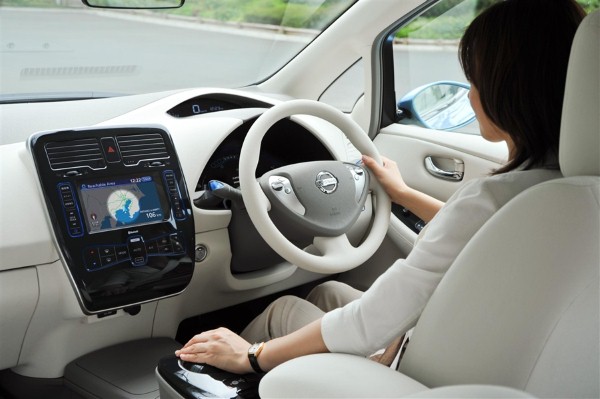 There is a direct link between age and a willingness to drive an electric vehicle (EV), according to new research which found that younger motorists are more likely to be won over by electric cars.
The AA's survey of more than 16,500 drivers found that 18 to 24-year-olds are more likely to own an electric vehicle (EV) than any other age group, followed by those aged 24 to 34. In contrast, drivers aged 55 and over were least likely to drive electric, while a third of the survey sample said they have no understanding of EVs.
AA president Edmund King said the research suggests that young drivers "get the concept of electric driving", while older drivers are put off by concerns that "simply don't exist".
Several barriers to EV ownership identified during the study included a perceived lack of charging stations, the cost of buying an electric car and the battery's durability.
Other concerns were the potential time it might take to offset low running costs against purchase price and 'limited range', despite the fact that the average journey length in the UK is just 8.9 miles.
Mr King added that the research threatens to debunk the 'boy racer' image that older people may have of young drivers.
"Although overall numbers are still low, it shows that young drivers are taking an interest in new car technology, despite the fact that three-quarters are concerned about the high purchase price of EVs," he said. "But even that compares with 84 per cent of older drivers concerned about price."
Stephen Hasley, brand manager at the Green Journey, added: "This research makes sense really. Typically, younger people are keen to adopt and reap the benefit of new technology, while those at the other end of the scale can often be confused by developing tech and have a tendency to stick to what they know."