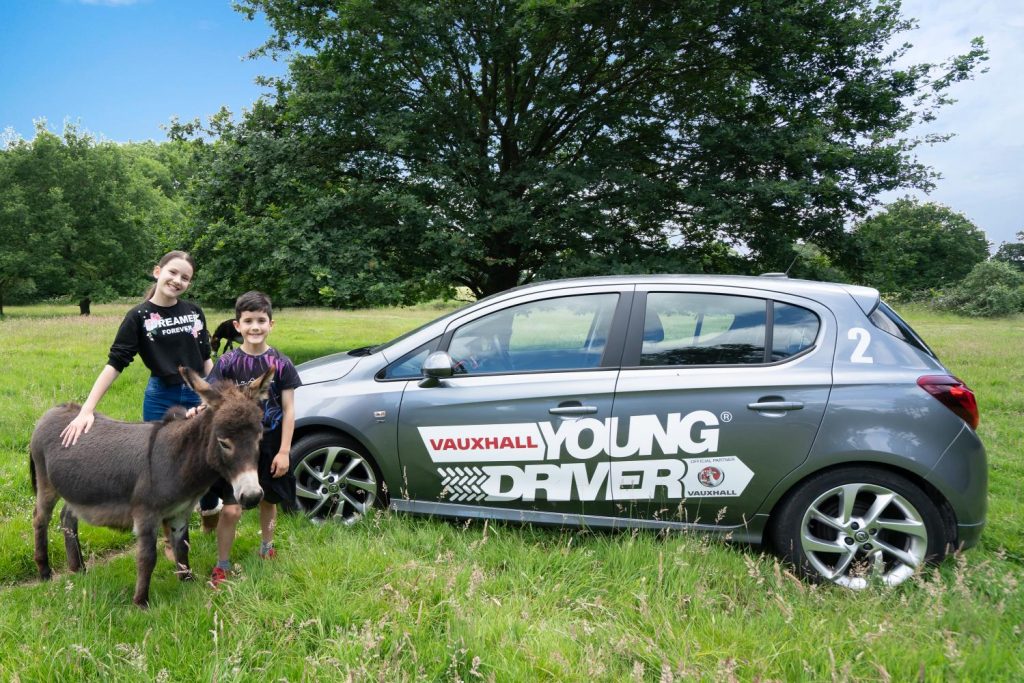 The next generation of motorists will help to protect the environment by learning green driving techniques courtesy of Young Driver.
More than 1,200 trees will also be planted by the company in the coming months to help offset its carbon footprint.
Looking to the future of driving
Young Driver offers early driving lessons to young people aged from ten to 17 and the main focus of its tutelage will be helping new motorists to save fuel and drive in a more eco-friendly manner in the future.
At the same time, it is now embarking on an ambitious project to plant hundreds of saplings in the Heart of England Forest, all supported by its young students.
Sue Waterfield, head of marketing at Young Driver, said: "Our customers are ten to 17-year-olds who represent the next generation of motorists. The environment is of great concern to them and moving Young Driver toward being a carbon-neutral company is a crucial objective."
Eco-driving practices are important for all drivers, as they help to safeguard the environment but also ensure motorists themselves can keep their costs to a minimum. By driving in a greener manner, they use less fuel and therefore make each tank go that little bit further.
Steve Clarke, marketing manager at Green Journey, adds: "It's great to see so many young people are committed to safeguarding the environment and green driving practices are something that can go a long way towards reducing the nation's vehicle emissions."