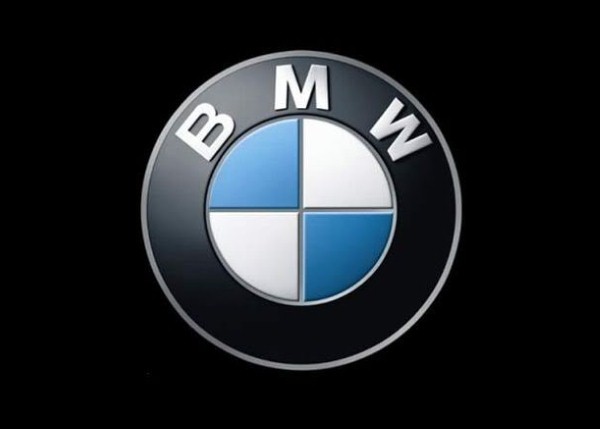 Vehicle manufacturer BMW is celebrating the honour of securing the annual World Green Car Award for the second year in succession with its i8 model.
The i8 emerged victorious in the World Green Car category at the annual World Car Awards at the New York International Auto Show this month, with the vehicle's combination of innovative lightweight construction and hybrid powertrain helping to ensure it remains ahead of its rivals in terms of outstanding sustainability credentials.
Overall, the i8 offers combined fuel consumption of just 2.1 litres of petrol per 100 km and combined CO2 emissions of just 49 g/km – both figures that are extremely appealing to fleet buyers in terms of helping to both reduce costs and bolster their firms' green standing.
Featuring a 1.5-litre three-cylinder petrol engine, equipped with BMW TwinPower Turbo technology and combined with an electric motor, the model can be charged using a conventional power outlet or simply through driving.
Moreover, the model was named a finalist in the World Luxury Car category, underlining the i8's excellent level of comfort and style that make it a standout performer and much sought after vehicle for fleet use by firms across the globe.
Dr Ian Robertson, member of the board of management responsible for sales and marketing at BMW, said: "I am delighted to accept this award on behalf of the team in Munich.
"The BMW i8 represents the future with its unique lightweight construction and unrivalled connectivity. To win this award for the second year in a row shows that our BMW i products are truly leading the world."
How can I make my fleet more sustainable, reducing fleet costs and cutting emissions?
Start your Green Journey, the route to a sustainable world, by contacting us today.
This story was posted by Daniel Crosby, Assistant Marketing Executive at the Fuel Card Group.