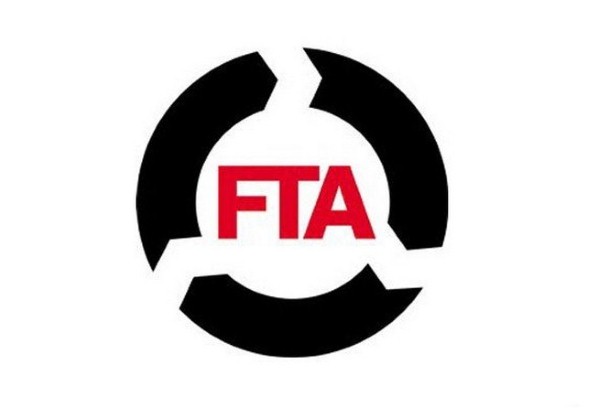 The Freight Transport Association (FTA) has announced the winners of the Logistics Carbon Reduction Scheme (LCRS) Awards 2015.
Representatives from across the spectrum of UK transport have taken part in this year's competition, with businesses and organisations being singled out for praise regarding their ongoing efforts to protect the environment and make their vehicles and practices more sustainable for the future.
Director of motoring, freight and London at the Department for Transport – and a judge for this year's competition – John Parkinson argued the calibre of entrants in 2015 was outstanding, making the judging process extremely difficult.
However, with careful scrutiny, the cream of the crop have now been chosen. This year's six category winners are:
Fuel Efficient Operator of the Year – Hargreaves Logistics.
Leader in Logistics Carbon Reduction – Wincanton.
Excellence in Modal Shift – Eddie Stobart.
Smaller Fleet Operator of the Year – Longcliffe Quarries.
Green Fuel and Technology Operator of the Year – London Borough of Hackney.
Logistics Carbon Innovator of the Year – Brit European Transport.
FTA climate change policy manager Rachael Dillon commented: "It's brilliant to see such a wide range of carbon reduction actions from the winners and highly commended companies. From focusing on fuel efficiency and green fuels to moving freight onto rail, they are showing real determination to play their part in reducing carbon emissions from freight.
"The Awards recognise their hard work and they should be proud of their efforts. I hope that the Awards will encourage others to join the LCRS and reduce emissions."
How can I make my fleet more sustainable, reducing fleet costs and cutting emissions?
Start your Green Journey, the route to a sustainable world, by contacting us today.
This story was posted by Daniel Crosby, Assistant Marketing Executive at the Fuel Card Group.