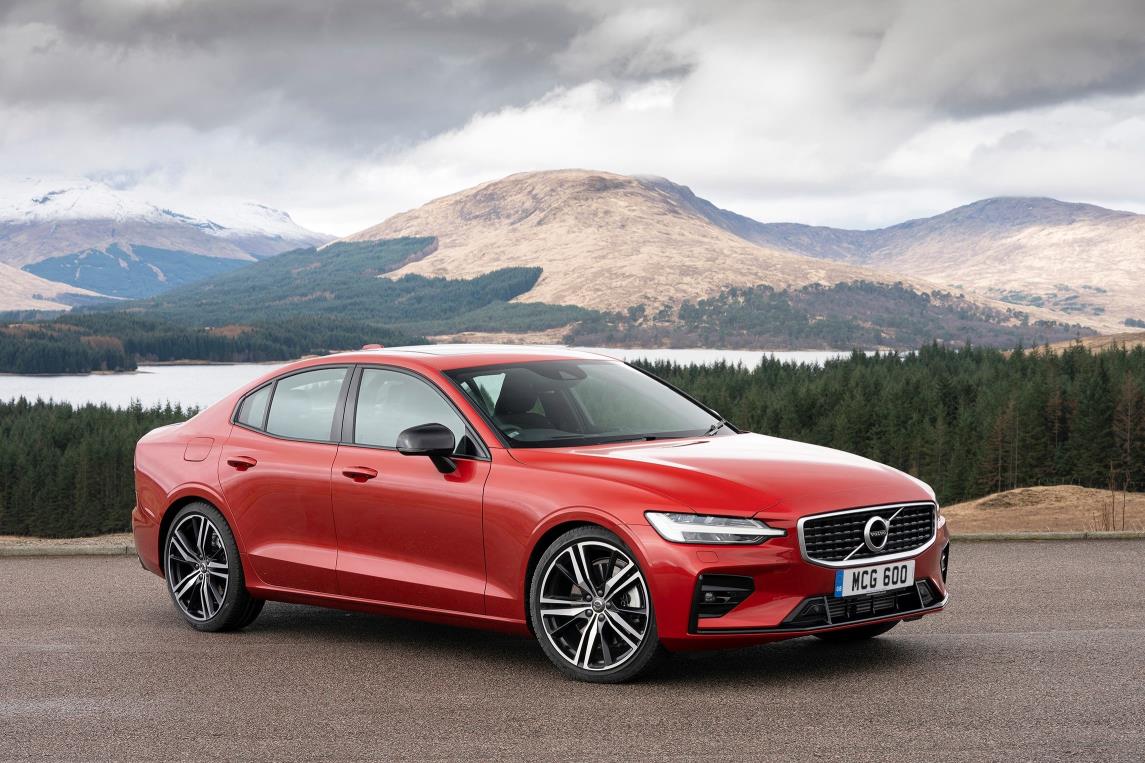 Volvo has announced a green addition to its model range, with two new versions of its S60 available in plug-in hybrid.
The R-Design Plus and Inscription Plus will now offer an electric hybrid powertrain to help reduce emissions and the environmental impact of buyers.
Greener driving in the new S60
The manufacturer's medium-sized saloon will now make use of a T8 Twin Engine plug-in hybrid powertrain, capable of delivering 390hp.
It forms part of the marque's overhaul of its product range to include new green variants for all buyers.
Matt Galvin, sales director of Volvo Car UK, said: "Now, with R-Design Plus and Inscription Plus, we can offer the choice of a more focused driving experience or something more luxurious – qualities that resonate strongly with private owners and business users in the premium mid-size saloon market.
"Add the petrol-electric plug-in hybrid T8 Twin Engine to the mix and we're sure the extended S60 range will make a significant contribution to Volvo Car UK's continued sales success."
The new models will be available priced from £37,935 on the road and will feature all-wheel drive as standard, as well as new trim designs, tailored suspension with active dampeners and customisable interior add-ons.
Steve Clarke, marketing manager at Green Journey, adds: "A focus on hybrid power means these new S60 variants will help drivers go further with less impact on the environment. Both models are expected to prove popular among buyers."