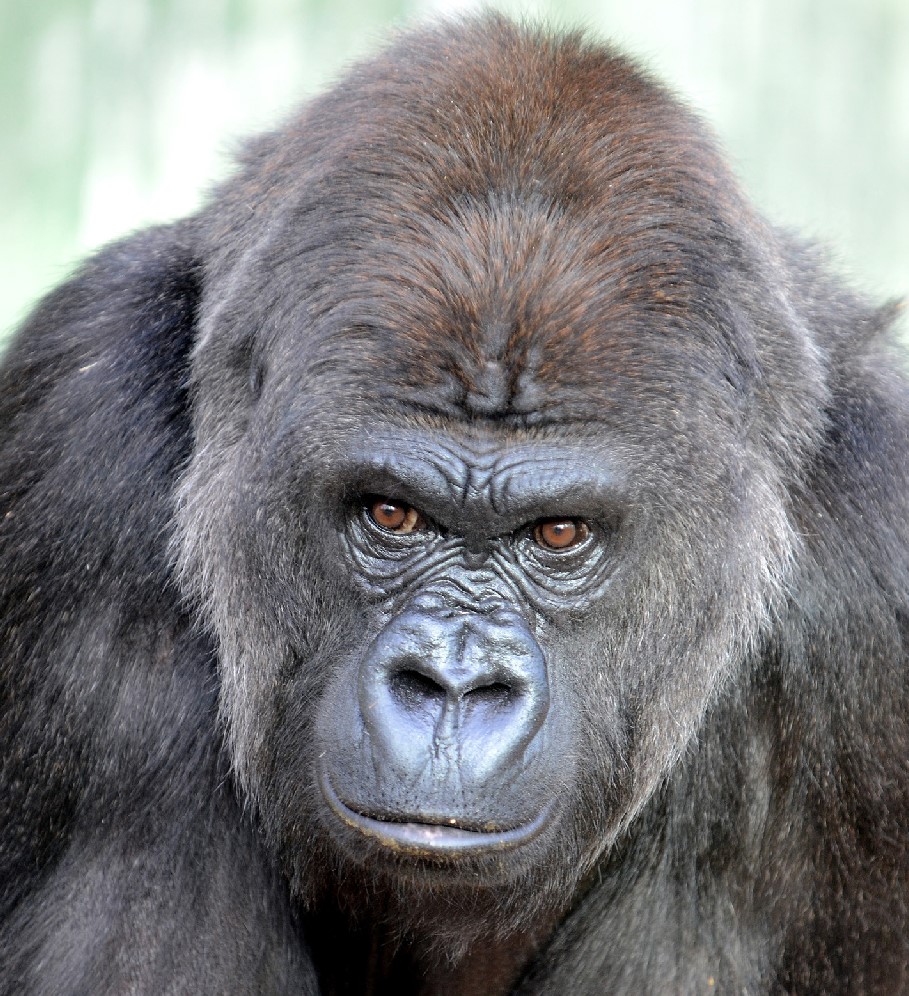 Going ape in Lubutu
The world's largest great ape is Grauer's gorilla, and they are very, very endangered. There are just 3,800 left. In 1995, there were 17,000.
The report by the Wildlife Conservation Society and Fauna and Flora International means the Grauer's gorilla is climbing the IUCN's red list. This close relative of the mountain gorilla is only found in the DR Congo.
It's devastating news for these incredible animals, and for the forest that they call home. But there is silver lining to this story. In Cool Earth's Lubutu partnership in DR Congo, we have recently completed a biodiversity monitoring project. Not only is the Grauer's gorilla present in the partnership area, but seven families have been discovered. Four rangers and eight locally trained guides looked at prints, tracks, dung, scratch marks and nests.
The field work took 16 days and involved teams of local guides surveying 250km of forest paths. The team also looked at the distribution of the three plants most commonly eaten by Grauer's gorillas. This was to see whether the area might be suitable for reintroducing orphaned gorillas from a nearby sanctuary.
As part of the project, meetings were also held with local people who will play a major role in the protection of gorillas and other wildlife in the area.
The families of gorillas in our partnership area range in size from about five to seven individuals and they seem to be thriving. It's good news for the gorillas, but also good news for the forest, as research has shown that forest areas containing large animals store more carbon than others.