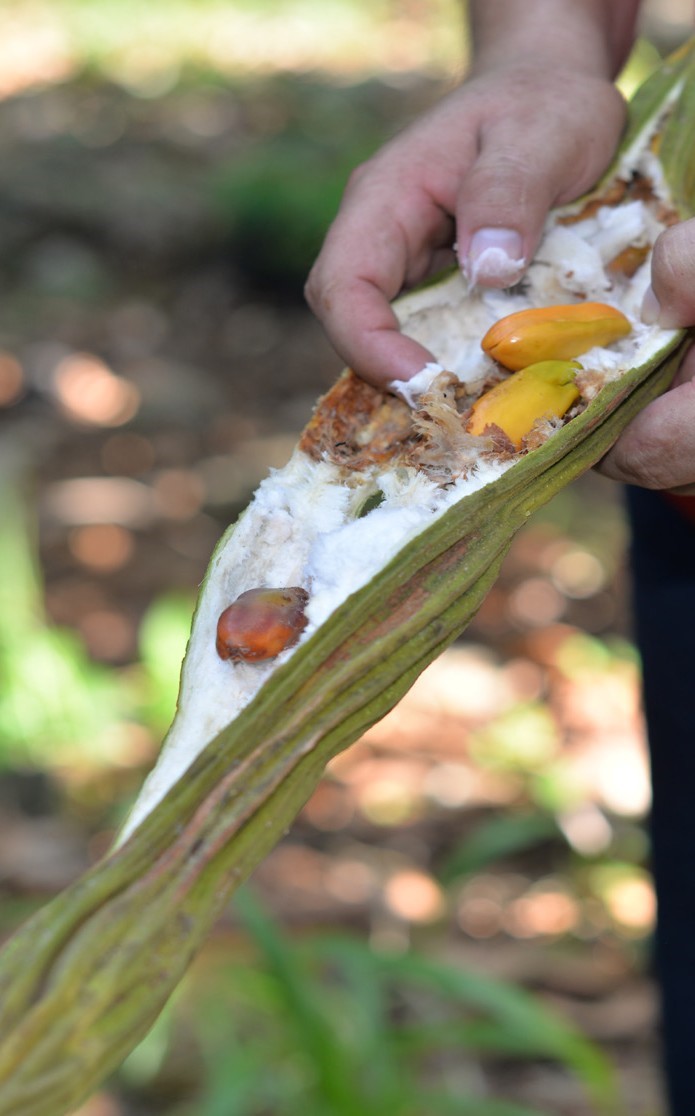 In Honduras, the Inga Foundation is pioneering a groundbreaking approach to food gardens.
Inga is a remarkable tree. It grows quickly, has thick leaves to make a mulch, fixes nitrogen and recycles phosphorus in the soil. Its prunings even provide firewood. If you plant crops between rows of Inga, you can get much higher yields without using chemical fertilisers. The plot also stays fertile so there's no need to clear rainforest for new plots.
Our Awajún partner communities wanted to learn more about this magic tree. Growing enough food for the community is a real concern. Currently, a third of children in the partnership are malnourished, and two thirds have anaemia.
Crops like squash, beans and maize are high in iron, protein and vitamins. Being able to produce these crops sustainably will make a real difference to the health of the children, without compromising the health of the forest.
Growers from the Awajún recently spent a week with the Inga Foundation, learning all about this revolutionary method of agriculture alongside their contemporaries from the Asháninka partnership.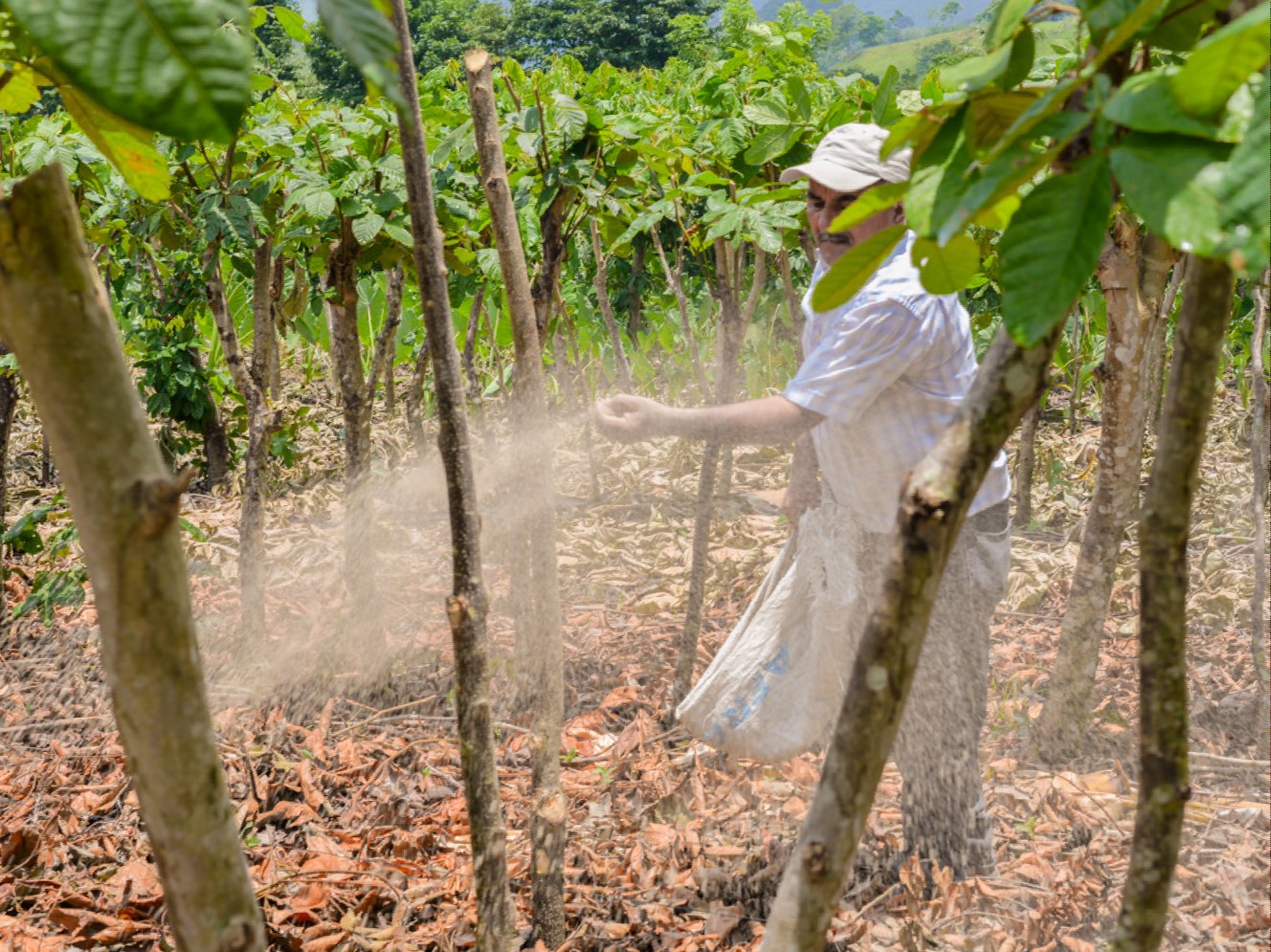 Josue Morales, Cool Earth's local coordinator, can't wait to get started. He's helping the growers set up demonstration plots straight away. In order to start the trial the community needs to buy some Inga seeds. But as it's a native species Josue thinks they may be able to get up to half of the seeds from the surrounding forest. The only other things needed are chicken manure to enrich the soil, a few tools, some powdered rock, and hard graft.
Your support is helping harness the power of trees to protect the future of the forest.