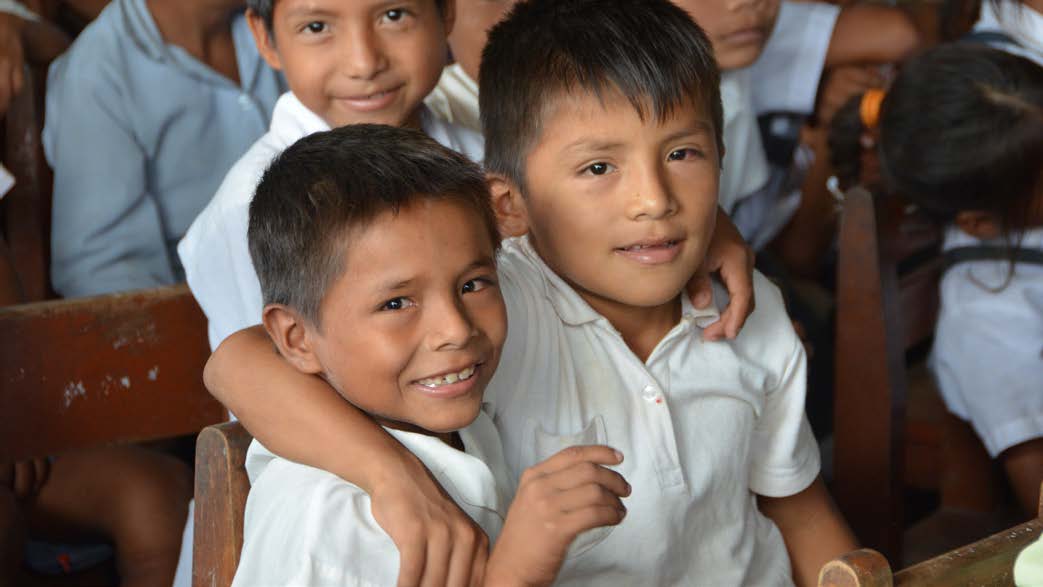 Fighting child death in Oviri
Cool Earth is obsessed with data. With every new partnership, they collect data about everything, from causes of death to how much hope people have for the future.
Data means that Cool Earth can assess the impact of funding and constantly improve what they do. Last year they launched the newest rainforest partnership: Oviri. This village in the central Peruvian rainforest has 90 families fighting to save their forest from loggers and miners.
In Oviri, access to healthcare is a real concern. It's often the reason quick cash deals are made with loggers, as emergency evacuations and medicines can cost hundreds of dollars.
Even if there's enough cash and time to get to the hospital, the Awajún often face discrimination when they get there. Doctors are reluctant to carry out complicated procedures, or delay simple ones. Having healthcare closer to home, run by the community themselves, could mean better care for everyone.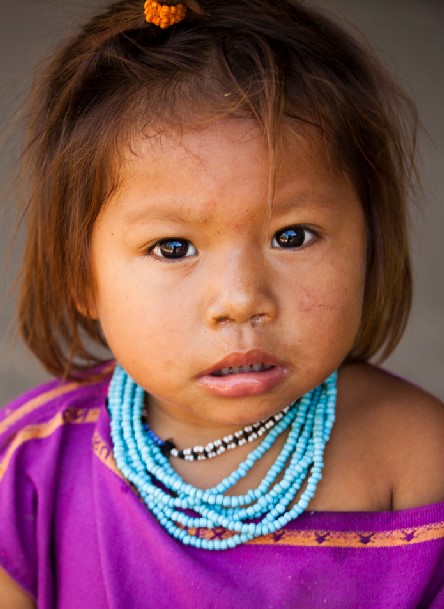 So we've spent some time looking at health needs, especially for children. Like many of our rainforest partnerships, the most common causes of death are entirely preventable. One of the first things the community association in Oviri decided to invest Cool Earth funds in was training local women to be health promoters. These women are now showing all the families in the partnership simple steps to help prevent diseases. Similar investments have halved child deaths in other areas and we're confident they will in Oviri.
By collecting health data every year, we'll see that far fewer children will have died needlessly from preventable illnesses. And the Cool Earth model will get smarter and smarter.