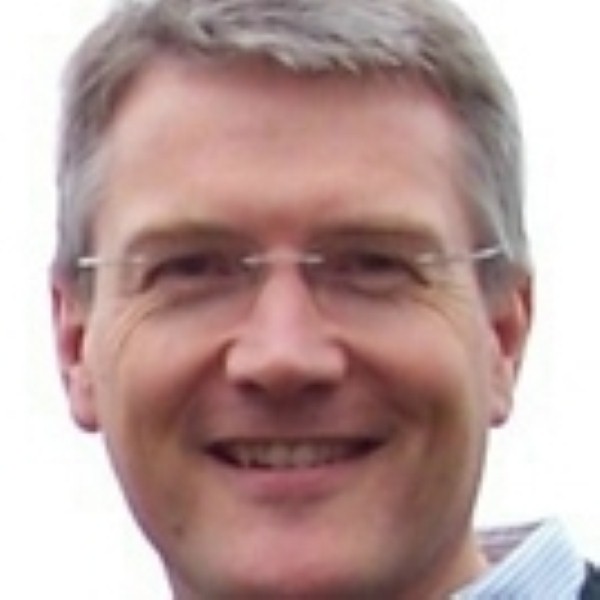 The growth in support for ultra low-emission vehicles (ULEVs) across the UK in recent months has been welcomed by new transport minister Andrew Jones.
Figures published by the Department for Transport have revealed an annual upturn in ULEV registrations of 366 per cent between January to the end of March (Q1) 2014 and the same period this year.
In total, Q1 2015 witnessed 9,046 ULEV registrations by UK buyers and was by far the most positive quarter on record for the industry as a whole.
Responding to the upturn in interest in this burgeoning automotive segment, Mr Jones commented: "I am delighted to see such a huge rise in the number of people buying ULEVs.
"The Go Ultra Low campaign is making low-emission vehicles an increasingly popular choice and the government is investing £500 million over the next five years in making them more accessible to families and businesses across the country.
"It's a great example of Britain leading the way in developing sustainable transport options that are affordable for everyone."
Go Ultra Low is the government's flagship campaign to promote the benefits of ULEVs across the UK and is supported by the Office for Low Emission Vehicles, as well as the Society of Motor Manufacturers and Traders.
A new Go Ultra Low awareness campaign has been launched this week (June 10th) and aims to highlight the financial benefits for those that invest in the latest ULEVs across the country.
How can I make my fleet more sustainable, reducing fleet costs and cutting emissions?
Start your Green Journey, the route to a sustainable world, by contacting us today.
This story was posted by Daniel Crosby, Assistant Marketing Executive at the Fuel Card Group.