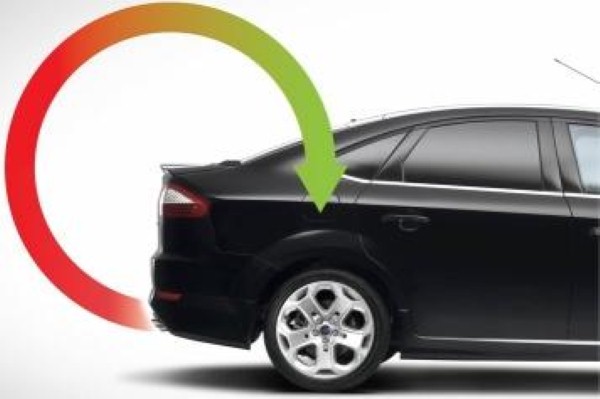 The number of ultra low-emission vehicle (ULEV) registrations in the UK has breached the 10,000-mark in the year so far.
Figures published by the Society of Motor Manufacturers and Traders (SMMT) highlighted a considerable annual upturn in demand for models in the ULEV segment last month, with a total of 11,842 vehicles purchased between January and the end of May 2015.
This result represents a more than four-fold annual increase in registrations for ULEV models in the UK against the same period last year and demonstrates the rising demand for the latest in green vehicles across the country.
It is a trend that has been building for several years, as more manufacturers continue to roll out new and more environmentally-friendly designs. Indeed, the range of ULEV models now available in the UK has increased dramatically in recent years, rising from just six in 2011 to more than 20 in 2015.
Business fleet operators, members of the public and public sector organisations are all now buying into the benefits of ULEVs and the positive impact these vehicles can have on bottom line emissions and overall fleet efficiency.
SMMT chief executive Mike Hawes commented: "The remarkable growth in demand for plug-in vehicles is expected to continue as the range of ULEVs on sale increases.
"Meanwhile, we anticipate a natural levelling out of the overall new car market throughout the remainder of 2015."
How can I make my fleet more sustainable, reducing fleet costs and cutting emissions?
Start your Green Journey, the route to a sustainable world, by contacting us today.
This story was posted by Daniel Crosby, Assistant Marketing Executive at the Fuel Card Group.