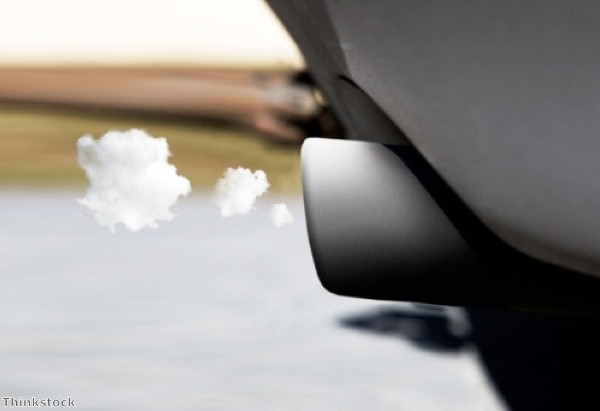 Ultra-low emission vehicles (ULEVs) have enjoyed a sharp surge in popularity, with the number of claims for plug-in car and van grants passing the 25,000 mark.
While January is traditionally slow for the automotive market, almost 2,000 grant claims were recorded by the Department for Transport across the month, while sales of these vehicles saw a four-fold increase in 2014 compared to the previous year.
The UK is outperforming the likes of France and Germany when it comes to ULEV take-up, leading the government to declare the country is "at the forefront of this green and cheap-to-run car technology".
Responding to the new sales figures, Society of Motor Manufacturers and Traders chief executive Mike Hawes said: "Thanks to huge investment by both industry and government, and campaigns like Go Ultra Low, the UK now leads Europe in this field.
"However, it's still early days, and ongoing government support will be essential for continued market growth and to keep the UK at the forefront of the global development of green technology."
As more and more drivers are making the environmentally friendly switch to ultra-low emission motors, the size of the ULEV range is also expanding. A total of 25 cars and seven vans are now eligible for the plug-in vehicle grant, with a further 40 models expected to hit the market over the coming three years.
Taking into account rapid developments in emissions reduction technology and the ever-growing number of available ULEVs, the government has opted to update the criteria for plug-in grant eligibility.
From 2015, vehicles must meet one of the following three criteria:
Category 1: carbon emissions of less than 50 g/km, plus a minimum zero-emission range of 70 miles
Category 2: CO2 emissions lower than 50 g/km, coupled with a zero-emission range of between ten and 69 miles
Category 3: 50-75 g/km CO2 emissions, with a zero emission range of at least 20 miles
How can I make my fleet more sustainable, reducing fleet costs and cutting emissions?
Start your Green Journey, the route to a sustainable world, by contacting us today.
This story was posted by Daniel Crosby, Assistant Marketing Executive at the Fuel Card Group.