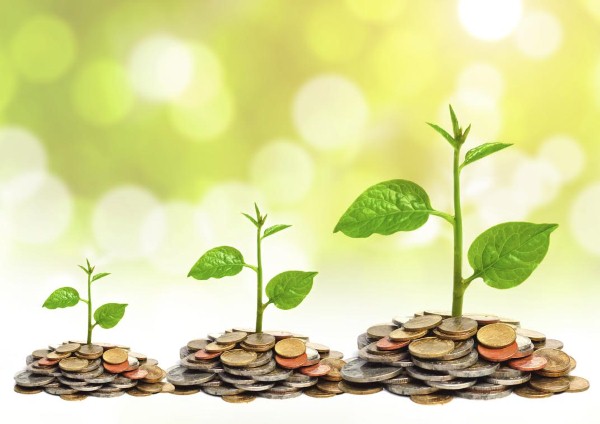 The Office for Low Emission Vehicles has announced its shortlist of the eight UK cities that will now be in the final running to receive a considerable cash injection to deliver on their ambitious green goals in the years ahead.
A total of £20 million is being made available for cities that have demonstrated a commitment to sustainability and reducing their levels of emissions across the transport sector, with feasibility plans having now been assessed for those local authorities that were keen to take part in the scheme.
The winning shortlisted bids came from:
Birmingham City Council
Cambridge City Council
Coventry City Council
Dundee City Council
Nottingham City Council
Oxford City Council
Sheffield City Council
West Yorkshire Combined Authority
Each of the local authority areas will now undergo a final assessment of the suitability of their plans by the Energy Saving Trust.
Transport minister Andrew Jones stated: "These cities have shown they are committed to adopting greener technology and the government is backing their ambition by showing the benefits a share of £20 million of funding could deliver."
His positive comments were echoed by chief executive of the Energy Saving Trust Philip Sellwood, who added that he and his colleagues will be giving their full support to the winning cities.
"We're really looking forward to working alongside government in taking this pioneering scheme forward and witnessing the huge benefits it will bring to businesses," he said.
A final decision on the winning bids will be announced in April next year.
How can I make my fleet more sustainable, reducing fleet costs and cutting emissions?
Start your Green Journey, the route to a sustainable world, by contacting us today.
This story was posted by Daniel Crosby, Assistant Marketing Executive at the Fuel Card Group.