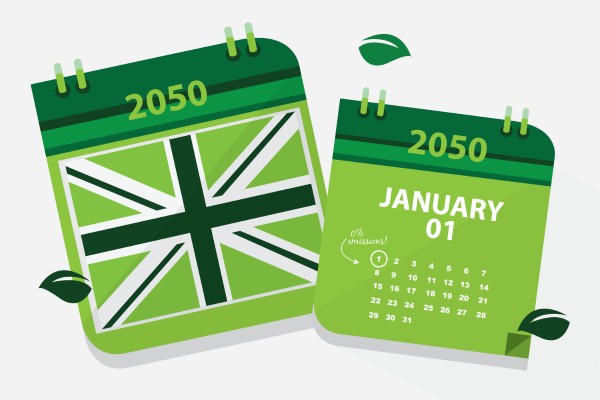 As part of the pledge made by prime minister David Cameron at this month's international climate change conference in Paris, the UK has issued a commitment to delivering zero emissions from almost all cars and vans on the nation's roads by 2050.
The UK is among the 13 members of the Zero Emission Vehicle (ZEV) Alliance, which between them are looking to deliver cleaner motoring in the coming years and a transport sector that is far friendlier to the environment.
Formed in September this year, the ZEV Alliance includes among its members Germany, the Netherlands and Norway in Europe, in addition to the UK, as well as US states including California, Connecticut, Maryland, Massachusetts, New York, Oregon, Rhode Island and Vermont, as well as Quebec in Canada.
Outlining the UK government's future efforts, transport minister Andrew Jones stated: "Electric cars are greener and cheaper to run and we are making them more affordable, spending more than £600 million between 2015 and 2020 to support the uptake and manufacturing of ultra-low emission vehicles here in the UK.
"By leading international efforts on this issue, we are playing our part in helping [to] achieve greenhouse gas emission reductions of more than one billion tonnes per year across the world by 2050."
How can I make my fleet more sustainable, reducing fleet costs and cutting emissions?
Start your Green Journey, the route to a sustainable world, by contacting us today.
This story was posted by Daniel Crosby, Assistant Marketing Executive at the Fuel Card Group.