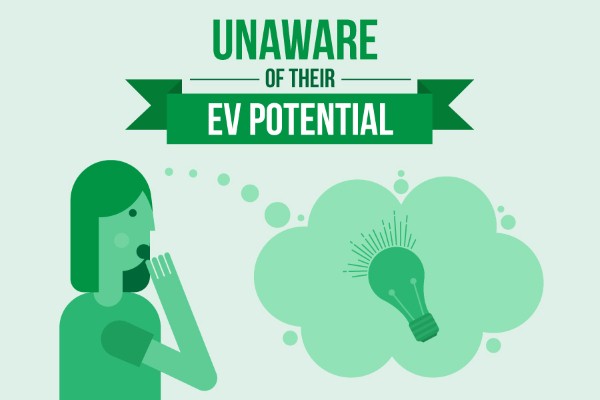 New research published by campaign group Go Ultra Low has highlighted the considerable number of UK motorists that may have the mindset that perfectly suits the use of an electric vehicle (EV), but they simply do not realise it.
According to a poll of 2,000 UK drivers carried out by the group, up to half a million people up and down the country could be well-suited to electric motoring as a result of their current driving habits.
Almost half of those surveyed stated they travel less than 15 miles per day on average, meaning their daily travel requirements are well within the the range of the latest EVs that are coming to the market.
Furthermore, 98 per cent of respondents stated they travel less than 100 miles, meaning these people too could benefit from a switch to pure electric driving.
Poppy Welch, head of Go Ultra Low, said: "The plug-in car market has been boosted by unprecedented growth over the last 12 months. Our research shows that more motorists than ever are perfectly suited to electric motoring and should consider a plug-in vehicle as their next car."
Indeed, the benefits of doing so are far-reaching for the UK as a whole, as an increased uptake in this greener form of transport would provide a significant boost to the nation's commitment towards reducing its CO2 emissions, while also helping to improve air quality in many areas of the UK.
How can I make my fleet more sustainable, reducing fleet costs and cutting emissions?
Start your Green Journey, the route to a sustainable world, by contacting us today.
This story was posted by Daniel Crosby, Assistant Marketing Executive at the Fuel Card Group.