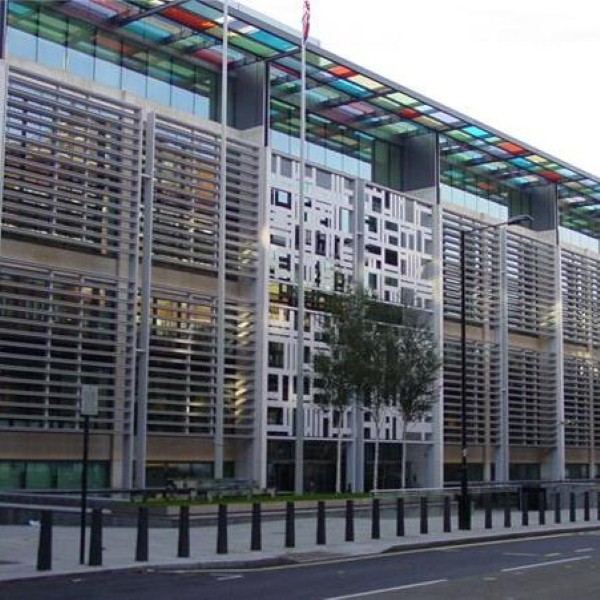 Businesses wishing to invest in green improvements should take note of a new form of accreditation that has been launched by sustainable buildings assessor BRE Global.
The Certified Thermal Details and Products Scheme will enable businesses and residential property owners to achieve accreditation for the level of thermal heat loss transferred to adjoining buildings from their property.
Generally making up around 30 per cent of total heat loss in buildings that connect directly to adjoining structures, thermal bridging can be a significant cause of energy wastage and it is therefore an important consideration for any company hoping to improve its green credentials through lower energy use.
In general, thermal bridging will be worse in areas where the continuity of insulation is broken and as such, companies wishing to tackle this problem are encouraged to carry out major refurbishment if needed to address poor insulation installation.
Failure to do so can not only lead to greater heat loss, but also increase the potential risk of surface condensation and mould growth on inside surface areas.
BRE scheme technical manager Graeme Hannah stated: "The development of government-accredited construction details was a good starting point, and we are aiming to build on this by providing the industry with a wider range of accurate and independently assessed, readily accessible and searchable performance values in which they can have confidence in.
"This could really make a significant difference to the way in which we move forward as an industry."
Set to be launched at the upcoming Ecobuild conference next month, the BRE Certified Thermal Details and Products Scheme will replace the present practice of industry self-certification and will help to ensure future standardisation of this important measure of building energy efficiency in  the UK.
How can I make my fleet more sustainable, reducing fleet costs and cutting emissions?
Start your Green Journey, the route to a sustainable world, by contacting us today.
This story was posted by Daniel Crosby, Assistant Marketing Executive at the Fuel Card Group.