For the Asháninka, the mother of the rainforest is there to be respected.
Chabuca, president of the Tsimi Community Association in our Asháninka partnership and mother of five children herself, believes that the spirit of the forest, as with all living things, is its mother. It's said that when trees are felled, the forest's mother is upset, and can send bad things, like illnesses. The animals have a mother, as does the river and its fish. There is also a mother of the soil, who is unhappy when trees are taken away.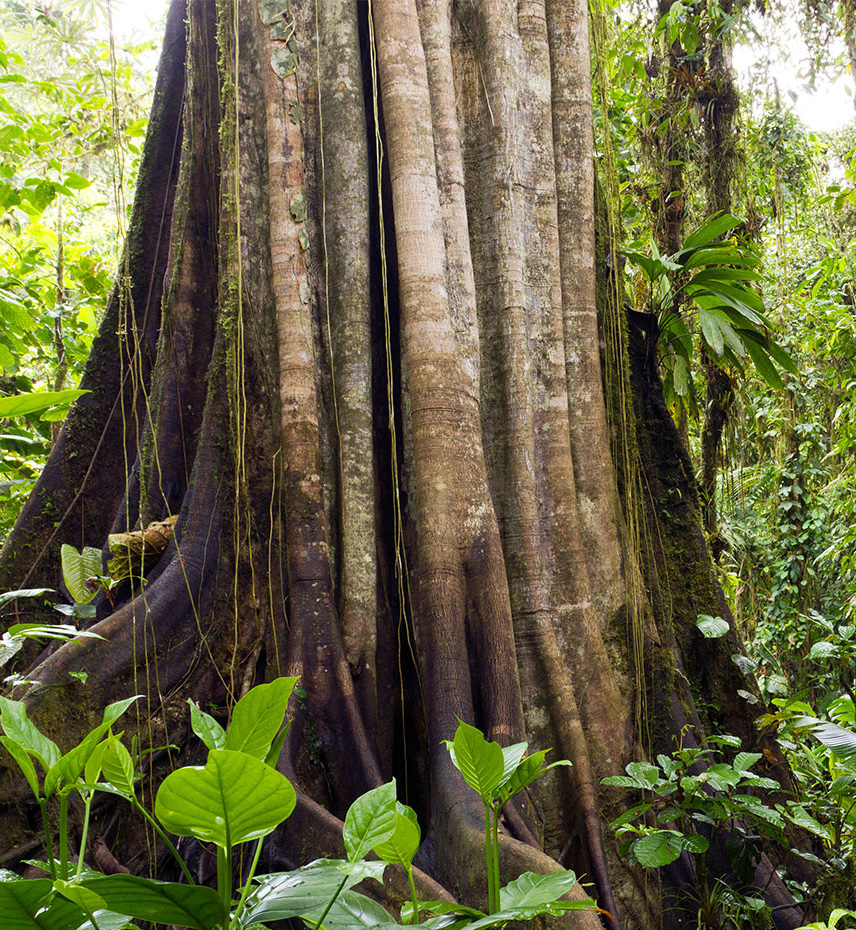 Chabuca told Cool Earth that she teaches this to her children. She tells them how to take care of the forest because when natural resources are protected, they give you life, energy and peace in return.
Thanks to Fuel Card Services, this new generation can look forward to a brighter future for their forest.
And on the other side of the world, in Papua New Guinea, there's Mama Graun, Mother Earth, who also demands respect in a place where the forest gives life to everything and everyone in it.
This mother's day, we're celebrating the mothers of the forest like Chabuca, who are keeping the spirit of the forest alive.