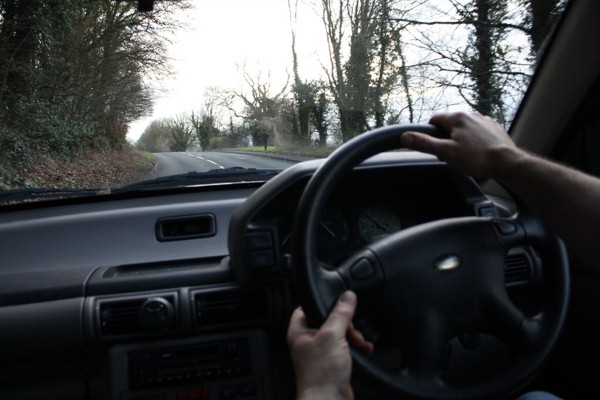 Businesses wishing to cut back on fleet expenses should encourage their staff to drive in a sustainable manner, as doing so can not only help to reduce the cost of fleet operations, it can also provide a boost to fleet sustainability.
The AA has published a range of tips aimed at helping fleet managers to educate their staff on sustainable driving techniques, with one of the most important being regular maintenance of the vehicle.
Managers should ensure the vehicle's tyres are inflated to the manufacturer's recommended psi, while the engine should be regularly serviced to ensure it is operating at optimal efficiency.
Meanwhile, driver behaviour will have a considerable impact on issues like fuel efficiency – one of the biggest aspects of cost saving for fleets – with the ability to anticipate conditions ahead on the road is an important part of reducing the need for unnecessary braking and acceleration.
Changing to a higher gear as early as possible can also help to save significant amounts of fuel, while drivers should also ensure they de-clutter their vehicle regularly, to ensure they are not carrying out excess and unnecessary weight that can have a considerable impact on fuel consumption.
Finally, drivers are no longer advised to use coasting as a fuel-saving technique, as while this practice can help to improve efficiency, it means that while the clutch is not engaged the driver has less control over their vehicle.
Indeed, in the event of an emergency it can be more difficult to take avoiding action and therefore this should be viewed as an unsafe practice and one that should be avoided.
Overall, the AA states that by following the above advice, fleet managers could witness a reduction in fuel consumption of ten per cent or more – presenting considerable savings to businesses in the process.
How can I make my fleet more sustainable, reducing fleet costs and cutting emissions?
Start your Green Journey, the route to a sustainable world, by contacting us today.
This story was posted by Daniel Crosby, Assistant Marketing Executive at the Fuel Card Group.