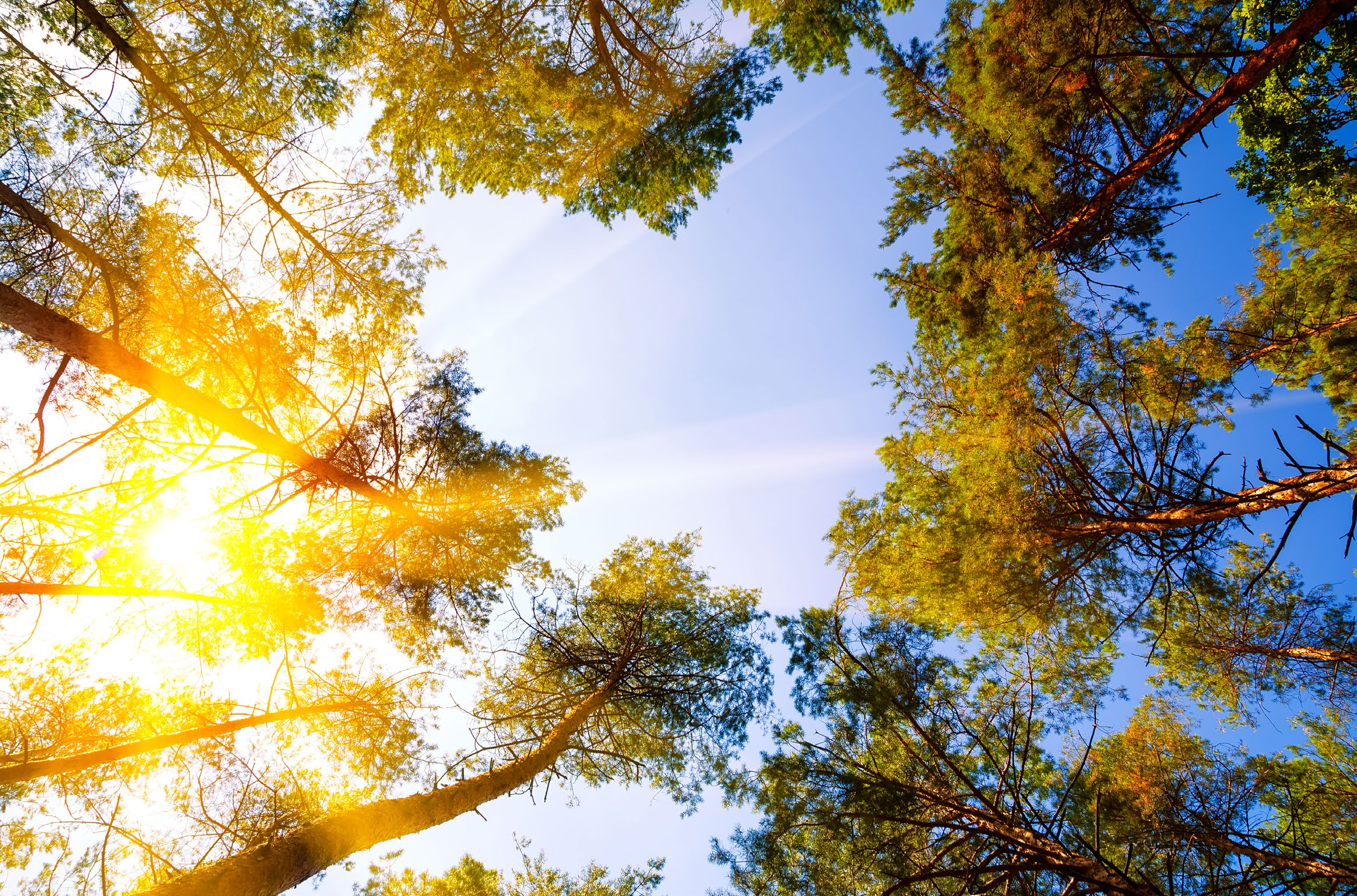 The heart of the forest is the village that protects it.
But droughts caused by a severe El Niño are making life tough for our partners in Papua New Guinea.
Fish have moved out to find deeper, cooler waters and crops have failed, meaning that access to food is limited. But thanks to our supporters we've been able to provide emergency assistance to those in need.
Access to clean water is the biggest issue in times of drought. Our projects team are going out to Papua New Guinea this month to sure every family has clean, safe water by the end of this year.
We're looking forward to telling you about the trip next month. In the meantime, enjoy February's content and as always do get in touch if you'd like anything else.