Almost 4 years ago we partnered with Cool Earth to stop rainforest destruction in Peru and help make local communities become self-supporting.
The benefits have been far reaching and we're proud to be involved in a partnership that is doing such great and important work.
Discover the history of our partnership here.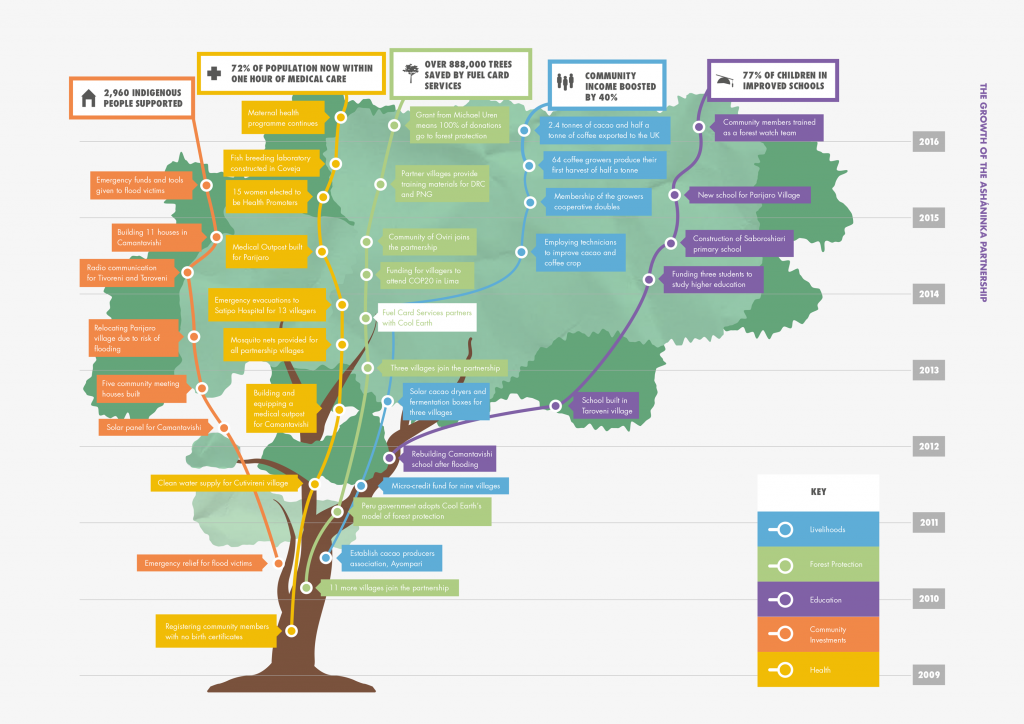 Click here to find out more about our Asháninka partnership.