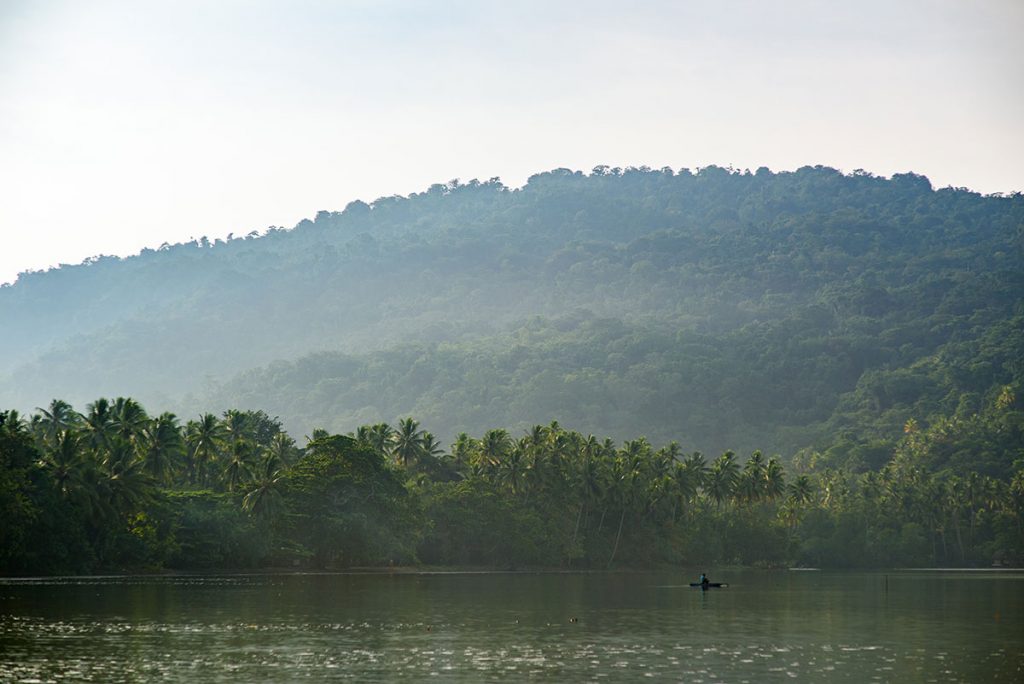 The journey from Cool Earth's Asháninka partnership in eastern Peru to the Awajún in the north takes two and a half days. It involves a boat, a plane, and two long bus journeys.
But, for a group of five men and women from the Asháninka it was well worth the trip. They travelled to the Awajún in January this year for a knowledge exchange trip. The Asháninka have invested in extensive training on maternal health, and a brilliantly successful cacao growing programme. But they want to begin fish farming and developing a craft cooperative. The Awajún have done both of those things successfully, but wanted to learn more about growing cacao, and develop a community health programme.
Cool Earth is always striving to be as light touch as possible. Getting communities to learn from each other on trips like this is brilliantly efficient. It means less involvement from them, and therefore less overhead. It also means fewer cultural and language barriers. It's something Cool Earth plan to do more of going forward, and this was a brilliant opportunity to see how it would work in practice.
Read more on the Cool Earth website