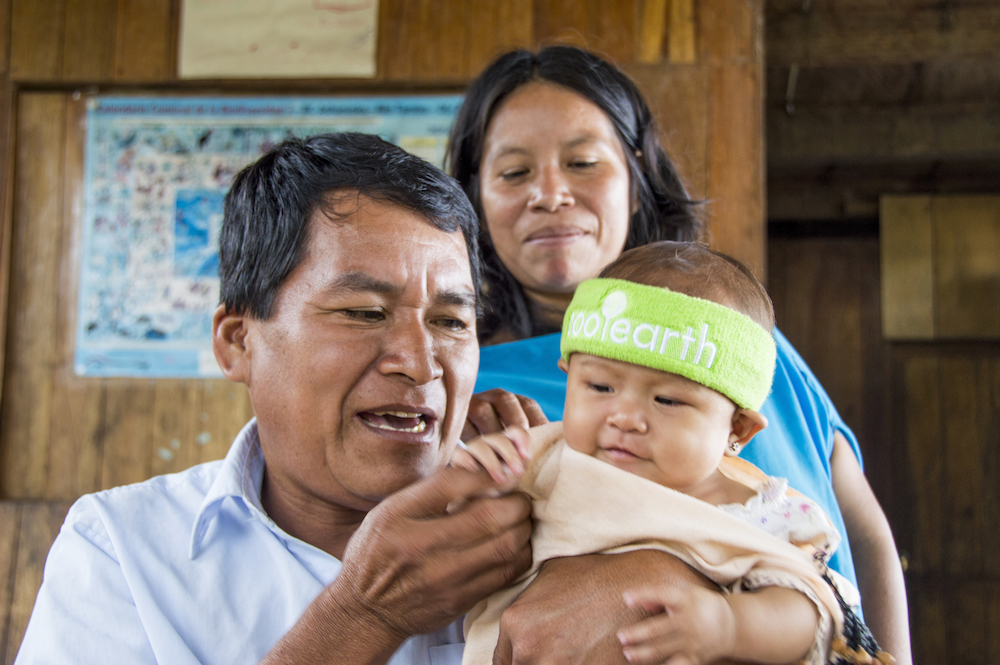 The UN International Day of Families was on the 15th of May. This year's theme focuses on healthy lives and sustainable futures for families, which just happens to be exactly what Cool Earth's partnerships do.
The UN Sustainable Development Goals for 2030 aim to end poverty, promote social development and well being, and protect the environment. By investing in families in at-risk rainforest areas, Fuel Card Services is helping to meet these sustainable development goals, as well as saving forest.
Families are at the centre of village life. Knowledge about the forest is passed down from parents to children. Along with the skills to earn a living without selling trees.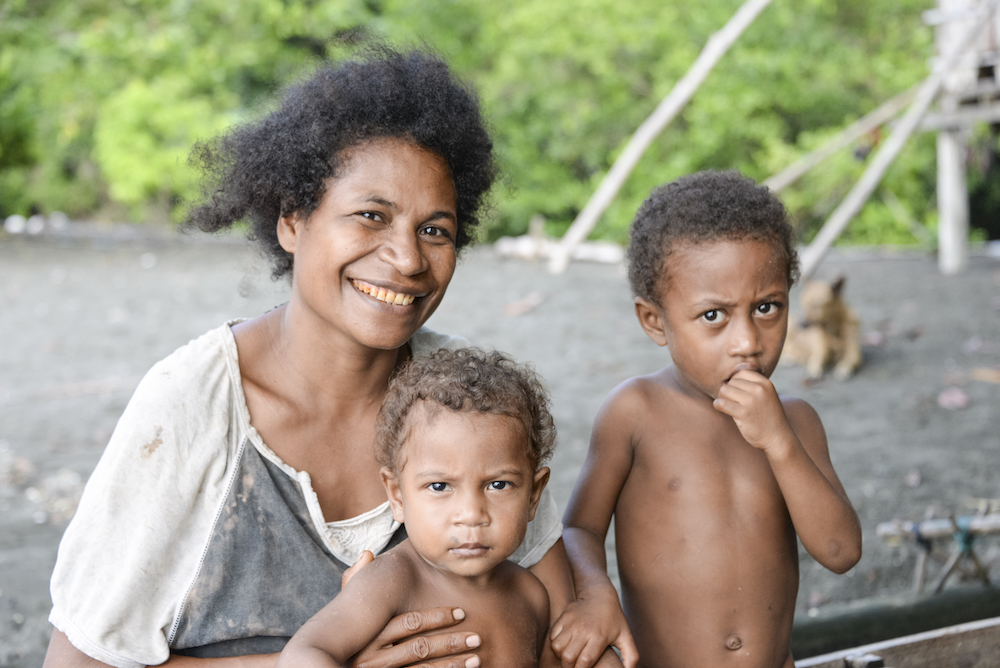 In our Orangerie Bay partnership in Papua New Guinea, the women in the JODAN sewing group want to teach the craft to their daughters, so they can make and sell clothes. In Peru, the cacao and coffee growers in the Ayompari cooperative are teaching their children how to get the most from these crops.
In our recent visits to partnerships we've met some pretty inspirational families. Charlie Bai from Gadaisu village in Papua New Guinea sadly lost his wife Eka to cancer. Charlie told us that she was one of the most feisty and charismatic women in the village, who talked perfect sense and stood up to the men. As well as bringing their five children up on his own, Charlie is visiting other villages in the area and telling them about the benefits of working with Cool Earth. We're hoping one of these villages will join the partnership next year thanks to him.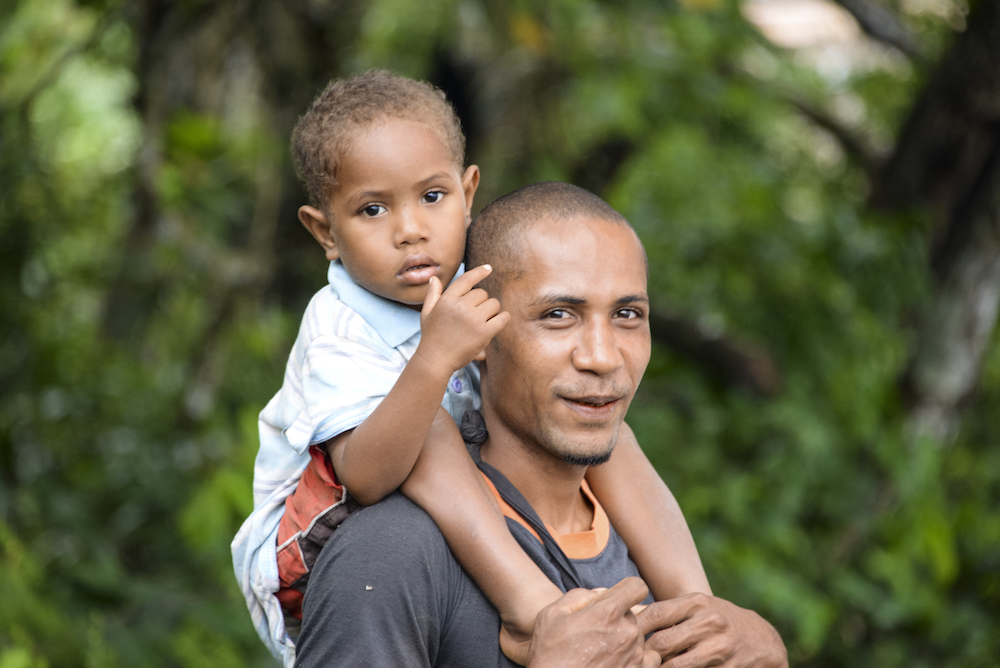 In Cutivireni village in Peru, Adelaida and Wilson's family are ensuring forest protection goes hand in hand with better lives. While Wilson works to improve income through cacao production, Adelaida is leading the maternal health programme, making sure future families have the best possible start.
Cool Earth's model is all about giving control back to the people who depend on the rainforest's survival for their survival. That means that Fuel Card Services' support goes directly to families to invest in what they need to have a healthy and sustainable future. And by keeping rainforest standing, Fuel Card Services is investing in a sustainable future for all our families.