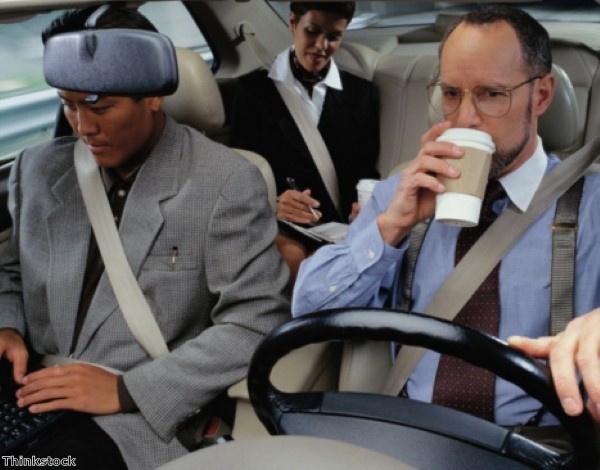 Companies could achieve a considerable boost to their green credentials by implementing a car sharing policy among their staff.
This is the view of co-director of the Transportation Sustainability Research Center at the University of California at Berkeley Susan Shaheen, who argued the use of car sharing could provide a major boost to the environment if embraced more widely.
It entails the creation of groups of individuals who are all travelling to a similar destination taking it in turns to drive and pick up the other members of their car sharing circle.
In this way, the responsibilities for driving are shared equally and participants are able to save on their individual vehicle running costs.
"We see college market applications of it in the university environment. We also see employer-based applications of it and then there's peer-to-peer, so you put your own personal vehicle in," Ms Shaheen explained.
"There's a lot of room for expanding this or scaling it into new market segments."
Overall, this type of green project can deliver considerable savings both for companies and individuals if implemented correctly, as car sharing schemes can help to reduce fleet mileage and also dramatically cut fuel costs for participants.
Ms Shaheen has been interested in the concept since her own days as a PhD student some 18 years ago. Since then, she has been working to quantify the exact savings that can be made from the use of these practices and now the academic believes she has some definitive results.
A recent study of 7,000 people revealed that in areas where car sharing is available in the US, as many as 50 per cent of car owners signed up to take part – thereby eliminating a significant portion of potential carbon emissions that would have been created had these schemes not been in place.
How can I make my fleet more sustainable, reducing fleet costs and cutting emissions?
Start your Green Journey, the route to a sustainable world, by contacting us today.
This story was posted by Daniel Crosby, Assistant Marketing Executive at the Fuel Card Group.