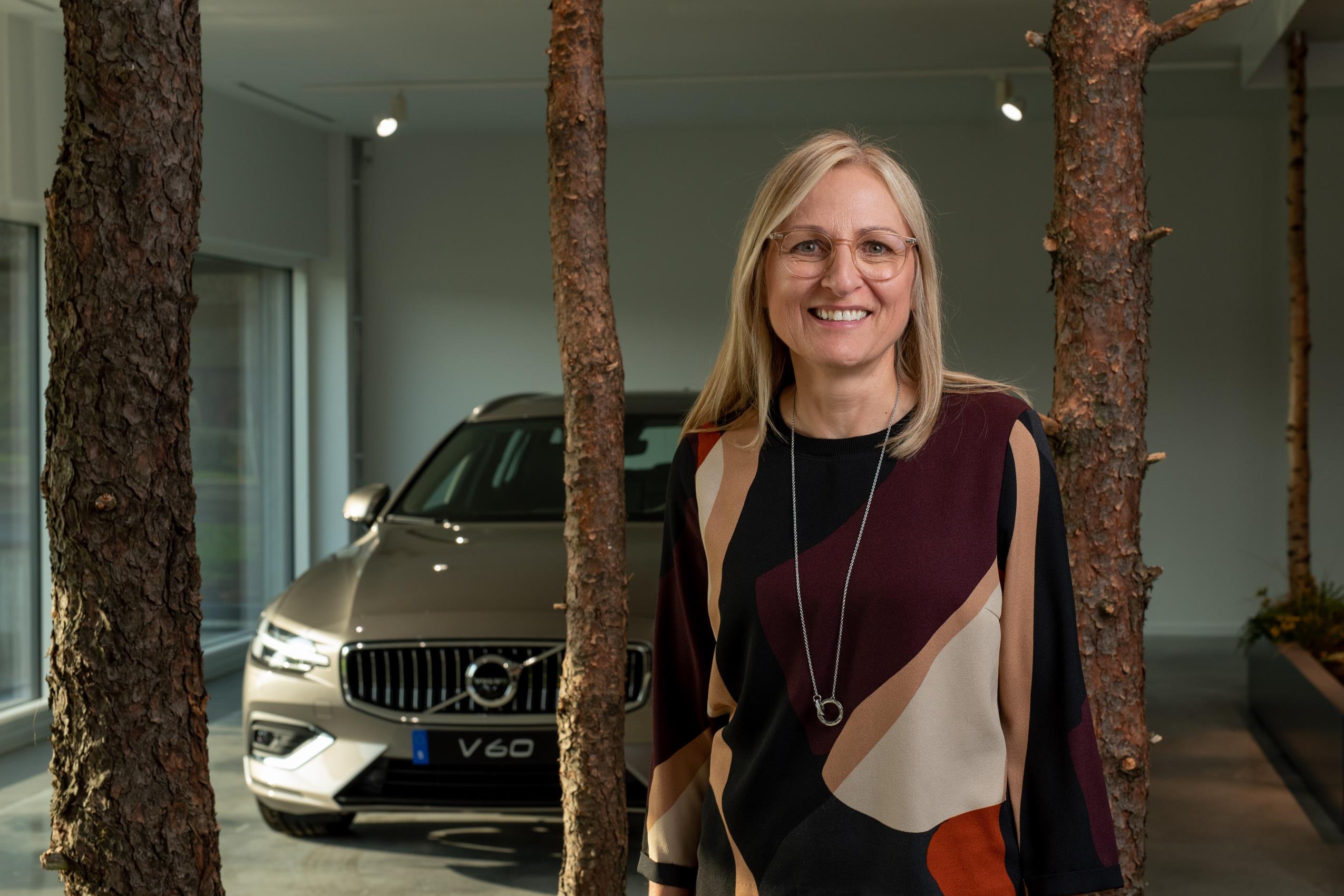 Volvo Cars has won a prestigious prize at this year's Plastics Recycling Awards Europe for its XC60 T8 Twin Engine plug-in hybrid SUV.
The car was named winner in the inaugural Automotive, Electrical or Electronic Product of the Year category.
Recycled plastics are the way forward
Volvo created the one-off XC60 model to showcase the considerable scope for recycling in the development of all of its vehicles.
The XC60 which won the award saw the majority of its standard plastic components replaced with variants that made use of recycled materials.
It forms part of the company's ambitious plans to ensure 25 per cent of all plastics in its future models come from recycled sources by 2025.
Examples of how this can be achieved are seen throughout the award-winning variant. For instance, the carpet contains fibres made from PET plastic bottles, while the car's console is made from renewable fibres and plastics from discarded fishing nets and maritime ropes.
Martina Buchhauser, senior vice president for procurement at Volvo, commented: "If we want to be serious about minimising the global footprint of our industry, we need to be more efficient with the use and reuse of materials."
She added that making sure the manufacturer is reusing as much material as possible in the development of all its cars is an important part of the company's commitment for the future.
Sustainability is a major issue for all vehicle manufacturers and this latest example shows the considerable lengths that companies across the sector are now going to in order to enhance their green credentials.
Jess Wort, marketing manager at the Green Journey, adds: "Committing to a greater use of recycled materials is a step to be applauded by Volvo. Hitting its target of 25 per cent use of recycled plastic by 2025 will be a big win for both the company and the environment."