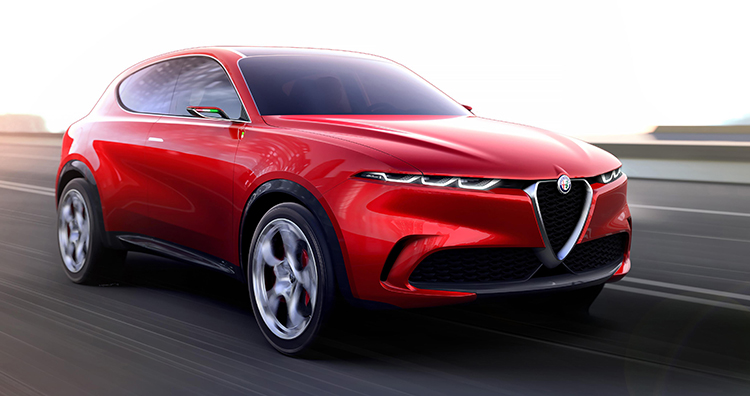 Alfa Romeo is a brand that likes to make an impact, and that's precisely what it's done at this year's Geneva Motor Show.
Unveiling the marque's new Tonale model, lovers of the Italian manufacturer are sure to appreciate this impressive new hybrid.
Combining style with sustainability
This stylish addition to the Alfa Romeo range offers all of the elegance that the marque is renowned for, while also providing excellent efficiency and a reduced environmental impact.
It brings together the sporting heritage of Alfa with a commitment to greener driving in line with the needs of motorists in the 21st century.
Release of the new concept came as quite a surprise to this year's motor show attendees. Indeed, the brand kept the unveiling of its latest hybrid completely under wraps until the very last second.
However, the marque has taken a welcome step away from the norm with this latest reveal, ensuring no undue hype was able to dull the excitement of the expectant crowds.
The new Tonale is not yet confirmed for production. It does, however, showcase the manufacturer's key design direction for the plug-in hybrid in the coming years.
It features two drive modes – Dual Power and Advance E – to maximise performance but balance sustainability. In addition, the fact the Tonale is a full SUV is telling. There's been significant growth in this market segment in recent years and a full production version may  therefore be far more likely.
Jess Wort, marketing manager at the Green Journey, adds: "The new Tonale is a beautiful addition to an already impressive range from Alfa Romeo. Combining stunning looks, powerful performance and strong green credentials could potentially make this a model to look out for."