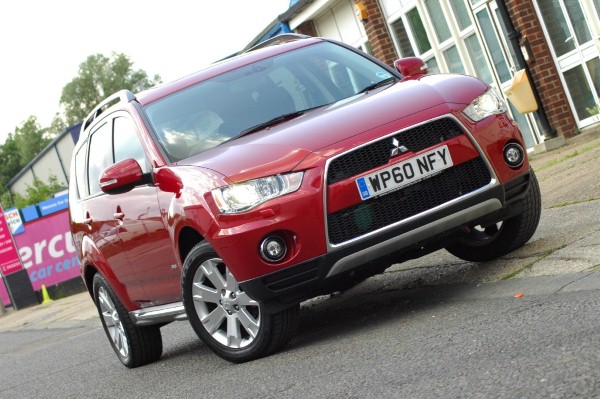 The latest figures from the government's ongoing Go Ultra Low campaign have revealed a significant upturn in buyer activity for the nation's ultra-low emission vehicle (ULEV) sector in recent months.
New data for January to September this year has revealed the market for ULEV purchases in the UK has more than doubled for this period in comparison to the same time of 2014. Overall, the first nine months of the year have seen an annual 138.5 per cent upturn in demand, with just over 20,000 sales completed during this period.
In total, 27 individual models now make up the UK ULEV sector – a considerable increase from the just four options that motorists had back in 2011.
Overall, the best-sellers list for UK ULEVs in the year so far has placed the Mitsubishi Outlander PHEV at the head of the field, with 9,303 units sold.
This was compared to the Nissan Leaf and BMW i3 – in second and third places respectively – with 4,285 and 1,564 sales.
The future therefore appears particularly bright for the UK's ULEV sector, as more buyers are turning to ULEV options in the wake of ongoing government subsidies and increased awareness of the need for a greener transport network nationwide.
New government statistics have now forecast that the ULEV sector will make up five per cent of all vehicle sales across the UK by 2020.
How can I make my fleet more sustainable, reducing fleet costs and cutting emissions?
Start your Green Journey, the route to a sustainable world, by contacting us today.
This story was posted by Daniel Crosby, Assistant Marketing Executive at the Fuel Card Group.