It's nearly five years since Cool Earth started working with Cobeja village. Since then, a lot has changed.
Income has doubled, every single child is going to school, and the rainforest canopy is safe and sound. A village on the brink of destruction has become a thriving, vibrant community.
One consequence is a baby boom in Cobeja. A more secure future and better maternal health mean there have been more babies born this year than ever before. This is fantastic news but a swelling population puts pressure on the forest. Making sure the food gardens produce enough for these extra mouths without clearing trees is a real challenge that you are helping with.
Last month the community association came up with a three point plan. First they decided to get some advice on growing crops that would increase their protein. With your support, a greater variety of nutritious vegetables are being planted.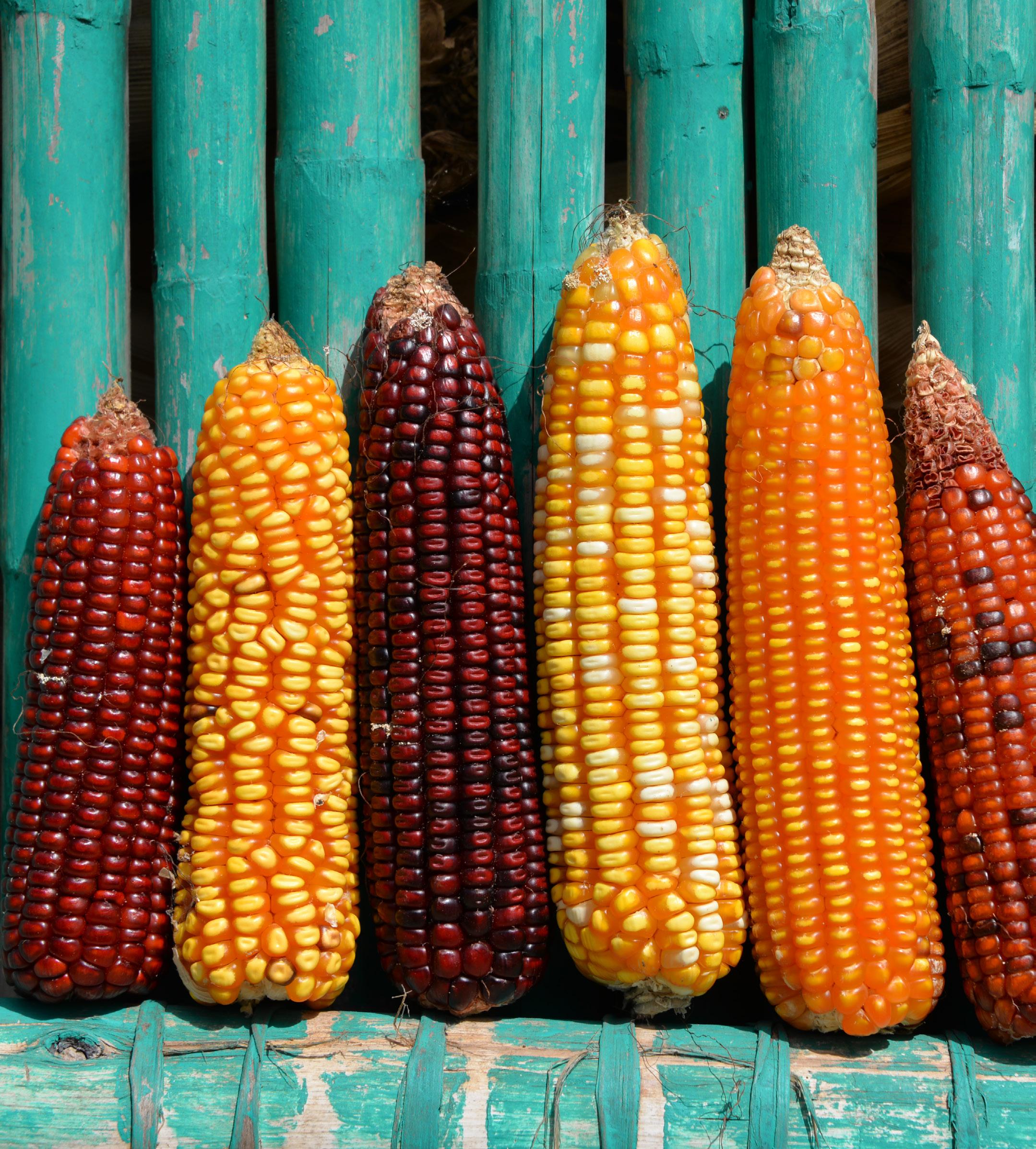 The village also decided to start using their ghost gardens. These are the plots belonging to villagers who have died and are left fallow as a sign of respect. The community agreed that ten years was long enough to leave them so older ones are now being cultivated.
And third, in order to reduce the pressure on forest biodiversity by hunting, Cool Earth funds have paid for workshops for the whole community to learn sustainable ways of hunting. This plan will ensure that the new generation of Asháninka will be able to lead healthy, happy lives as guardians of their rainforest.