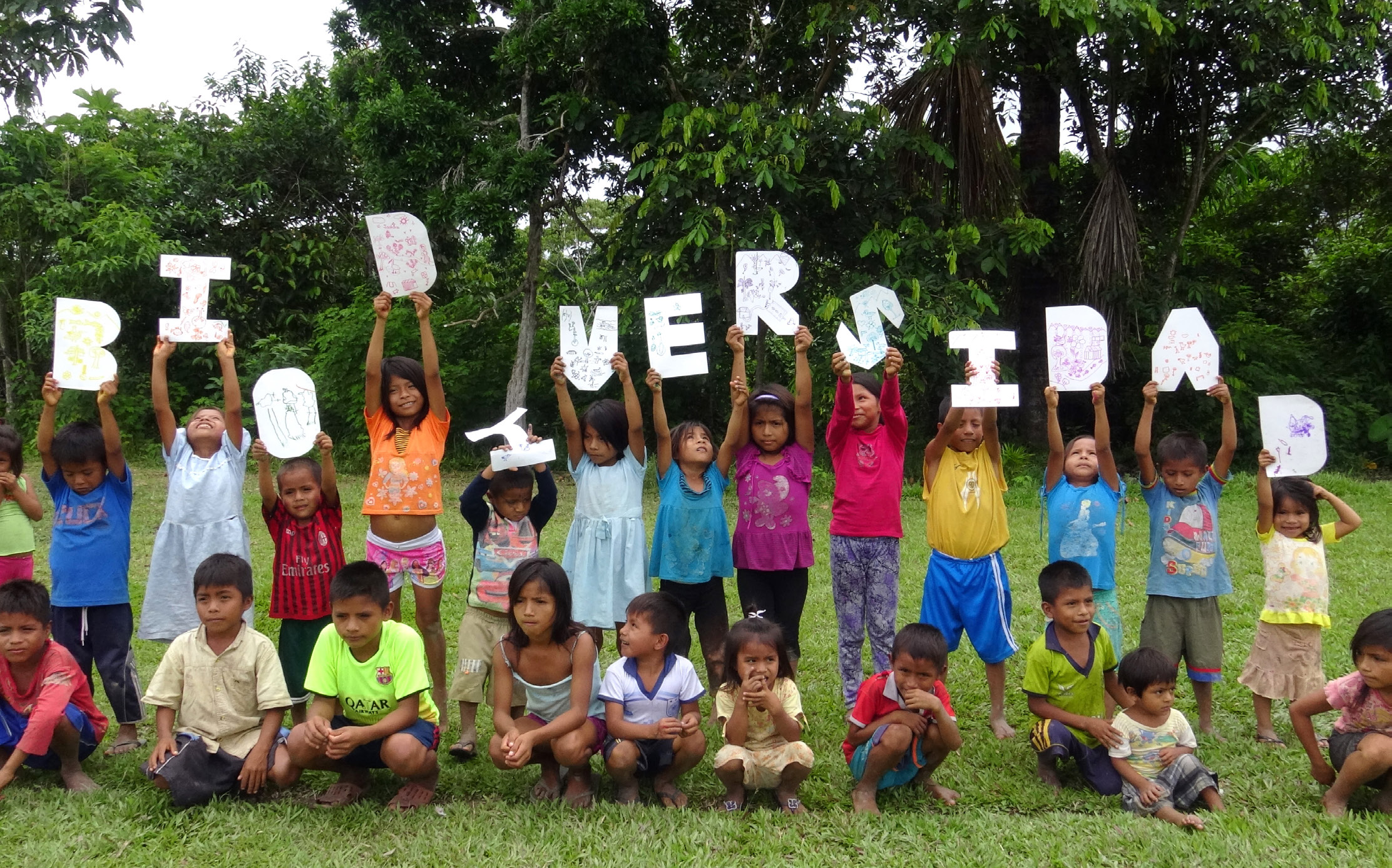 Last month was a special one for Cool Earth as they celebrated the arrival of the first commercial shipment of cacao beans from our Asháninka partnership.
These magic beans have helped double family incomes in the rainforest so it's a massive milestone for us all.
Cool Earth has also started to implement a community led biodiversity monitoring project across all of our partnerships, which is really exciting. From spectacled bears in Peru to giant crowned pigeons in Papua New Guinea, the vast biodiversity of the rainforest you're helping to protect is proof that our model is working.