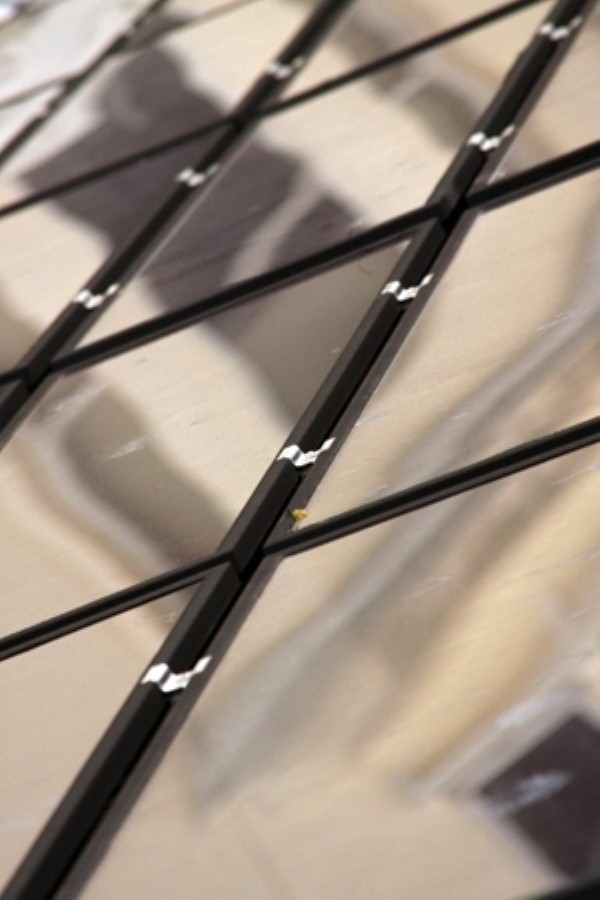 The UK's vast array of non-residential car parks – operated by both businesses and local authorities – could play a crucial role in bolstering energy production to meet the demands of the nation in the years ahead.
This is the view of Hampshire-based Hive Energy, a business specialising in the provision of solar energy installations and out to highlight the massive opportunities presented by car parks when it comes to the generation of clean, green energy for the UK.
Hive chief executive Giles Redpath stated: "Solar car park shelters offer the UK a chance to generate clean, renewable power right at the heart of our town and city centres where it's needed.
"We predict they'll be a common and welcome sight here in the UK within the next five years, making safe, clean and affordable energy for all of us."
According to figures provided by the RAC Foundation, there are currently around 17,000 non-residential car parks spanning the length and breadth of the UK, 93 per cent of which are located above ground and are open to the elements.
These facilities have therefore been described as an untapped resource when it comes to providing the necessary space for new solar installations, with Mr Redpath arguing the nationwide rollout of solar canopies could deliver enough energy for almost 1.7 million homes.
Businesses committed to improving their green credentials and helping in the generation of sustainable energy could therefore make use of their parking areas in this manner, with the excess power generated being funnelled back into the national grid.
How can I make my fleet more sustainable, reducing fleet costs and cutting emissions?
Start your Green Journey, the route to a sustainable world, by contacting us today.
This story was posted by Daniel Crosby, Assistant Marketing Executive at the Fuel Card Group.