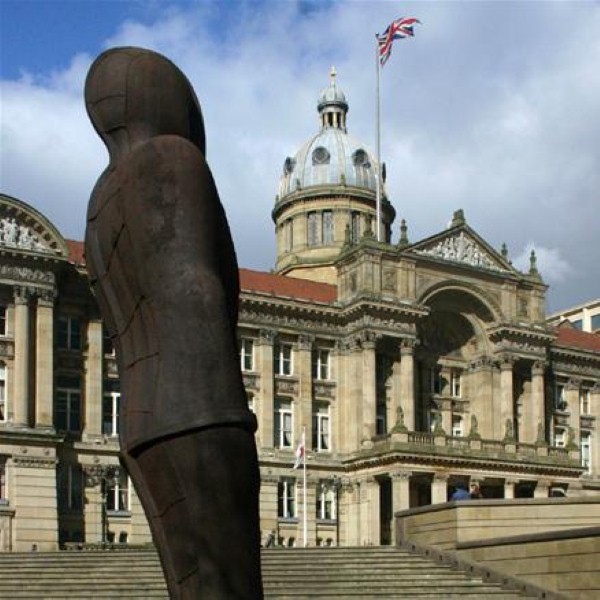 More than 100 businesses in Birmingham have signed up to the new Birmingham Business Charter for Social Responsibility, which aims to both boost the local economy and support sustainability across the region.
The Birmingham Post reports the charter includes a range of pledges that all signatories have agreed to adhere to, including a promise to pay at least the living wage to all staff, to utilise local suppliers whenever possible, to create more jobs and apprenticeships, and a commitment to greening their working practices and limiting their impact on the environment.
It is hoped that this initial influx of signatories will eventually swell to more than 500 businesses across Birmingham and the surrounding area, with big names such as Deloitte, Carillion and Enterprise Rent-A-Car all now onboard.
Councillor Stewart Stacey, Birmingham City Council cabinet member for commissioning, contracting and improvement, told the news provider: "The charter makes a clear statement about those that have earned it – they look after their employees, the environment, those in their supply chain and the communities they work amongst.
"As a council, we control £1 billion of spending annually, so we want to make sure that every penny of taxpayer money is spent in a way that delivers the maximum benefits for the people of Birmingham. The charter is a mechanism to do this."
Carillion Midlands development director Chris Hall stated his business has already signed up to make good on the pledges set out in the charter, with the company committed to delivering a greener and more prosperous future for the region as a whole.
How can I make my fleet more sustainable, reducing fleet costs and cutting emissions?
Start your Green Journey, the route to a sustainable world, by contacting us today.
This story was posted by Daniel Crosby, Assistant Marketing Executive at the Fuel Card Group.