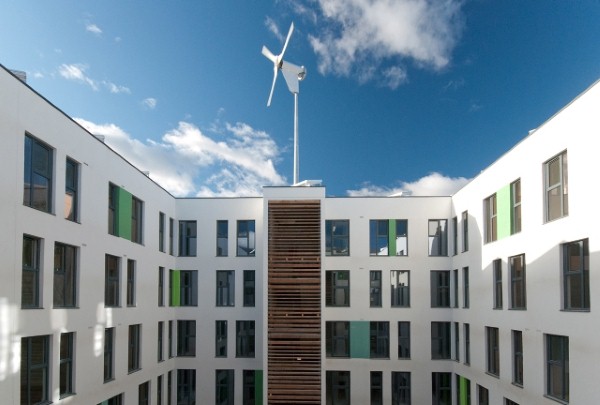 The majority of businesses in the UK face a shortfall in the necessary skills among staff to flourish in a green economy, new research has revealed.
According to a new report published by the Institute of Environmental Management and Assessment (IEMA) entitled 'Preparing for the Perfect Storm: Skills for a Sustainable Economy', just 13 per cent of firms are currently confident they will be able to compete when the issue of increased sustainability comes to the fore in the years ahead.
At present, fewer than one-quarter of business leaders and one-fifth of managers believe they are fully capable of addressing the sustainability agenda within their company, highlighting the growing need for education on how businesses can embrace a greener future.
Meanwhile, almost three-quarters (72 per cent) of companies are currently investing less in skills training in terms of green savings than other disciplines, with 63 per cent of respondents stating they spend less than £100 per head on environmental and sustainability training each year.
Finally, 65 per cent of respondents stated their firm is yet to carry out a comprehensive strategic evaluation of the skills needed to successfully compete in a sustainable economy in the future.
Responding to the research, chief executive officer of IEMA Tim Balcon commented: "Environmental and sustainability skills are fundamental to ensuring that the global economy, and every business in the world, can survive.
"Governments, businesses, industries and professions worldwide need to work together to set in place a new skills framework that will equip organisations to survive and thrive in the face of these inescapable challenges."
He added that in the coming years, sustainability can no longer be a "bolt-on" to business activities, but the issue has to become part of a company's DNA – ensuring all aspects of a business are informed and influenced by the green agenda.
How can I make my fleet more sustainable, reducing fleet costs and cutting emissions?
Start your Green Journey, the route to a sustainable world, by contacting us today.
This story was posted by Daniel Crosby, Assistant Marketing Executive at the Fuel Card Group.