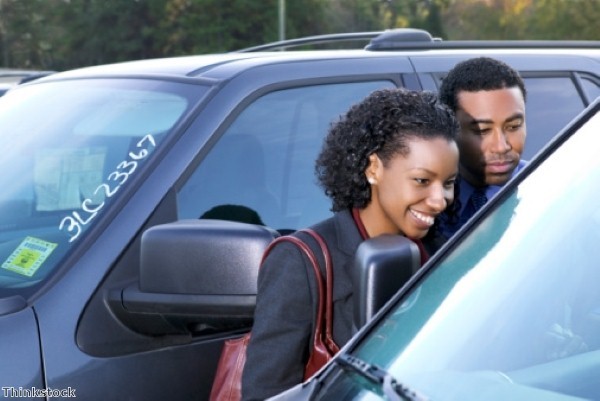 The volume of new car sales showed considerable growth across Europe in October, new figures from JATO Dynamics have revealed.
Overall, the eurozone witnessed a seven per cent increase in registrations in the new car market last month, with 19 of the top 20 most popular vehicle manufacturers recording an upturn in vehicle purchases.
The Volkswagen Golf remained the most sought-after model among European buyers in October, with 45,522 purchased during the month – up 5.2 per cent on October 2013.
Meanwhile, the Volkswagen Polo came in second place for popularity (27,456 purchases), followed by the Renault Clio (26,496), Ford Fiesta (24,937) and Opel/Vauxhall Corsa (20,418).
Volkswagen remained Europe's most popular vehicle brand, while the likes of Ford, Renault, BMW, Mercedes, Peugeot and Citroen all also featured in the top ten for the month.
Brian Walters, vice president of data at JATO Dynamics, commented: "European new car sales not only continued to grow in October, but did so at an even higher rate than in recent months.
"It was another great month for a number of the biggest brands and more established models, but the continued success of small crossovers shows that demand for innovative new products continues to grow."
Investing in new vehicles can be a positive step for businesses seeking to improve their green credentials, with the latest models generally kinder to the environment, offering improved fuel efficiency and lower emissions than their older counterparts.
As a result, it makes sense for businesses seeking to reduce their own environmental impact to invest in this area.
How can I make my fleet more sustainable, reducing fleet costs and cutting emissions?
Start your Green Journey, the route to a sustainable world, by contacting us today.
This story was posted by Daniel Crosby, Assistant Marketing Executive at the Fuel Card Group.