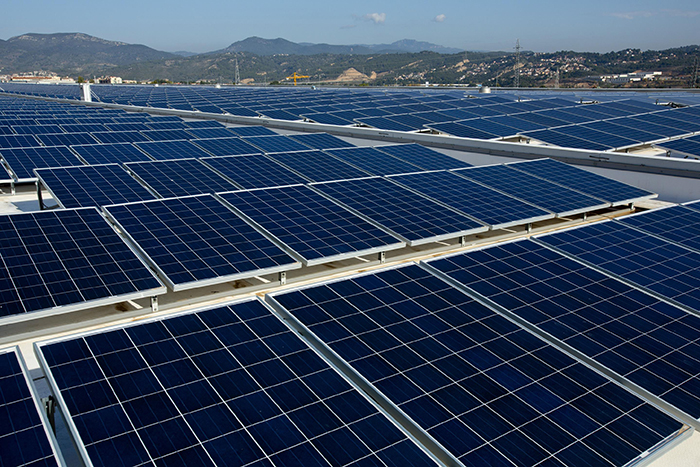 SEAT has unveiled the results of its latest drive to reduce the company's environmental impact from its Martorell manufacturing facility.
It revealed a 34 per cent improvement in performance since 2010 and has now set the ambitious target of a 50 per cent reduction by 2025.
Continuing focus on green initiatives
The company has already installed 4,000 square metres of photocatalytic pavement throughout its factory, with the aim of helping to secure a reduction in air pollution of 40 per cent against levels in 2010.
"This project is framed in the Ecomotive Factory initiative," commented SEAT engineering processes manager Dr Joan Carles Casas.
"There is an extremely high potential for reducing nitrogen oxide (NOx) emissions, as the first phase alone at the Technical Centre enables reducing 0.8 tonnes annually."
Overall, Dr Casas believes the future rollout of this technology across the firm's manufacturing facilities could help to reduce upwards of 5.2 tonnes of harmful NOx emissions per annum.
To date, the company has recorded a 22 per cent reduction in energy, 31 per cent reduction in water consumption, 63 per cent cut in CO2 emissions, 34 per cent in waste and 22 per cent in its use of solvents.
Steve Clarke, marketing manager at the Green Journey, adds: "SEAT's efforts to safeguard the environment should be applauded. These efforts will go a long way to highlighting the considerable gains that can be made across the entire automotive sector in terms of environmental performance."