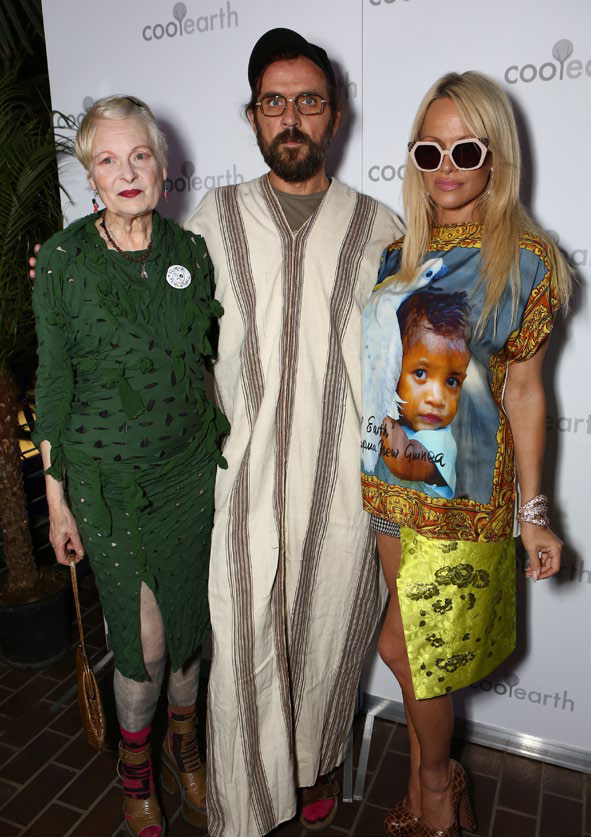 Dame Vivienne Westwood and Andreas Kronthaler have launched our most exciting project to date: saving rainforest in Papua New Guinea.
Vivienne and Andreas, who were made Patrons of Cool Earth ( The environmental charity that we at Fuel Card Services actively support) on the night, both spoke about the importance of saving rainforest in the fight against climate change.
Andreas said, "The rainforest is bubbling with life. We must protect it for the future. Cool Earth's plan to save the rainforest is working and we must help them succeed in Papua New Guinea."
Ranu Muttucumaraswamy, who is from our partner village of Gadaisu in Papua New Guinea, also spoke at the event. She said, "My community are so proud to be working with Cool Earth. Thank you to everyone who is helping to secure the future of my community's forest".