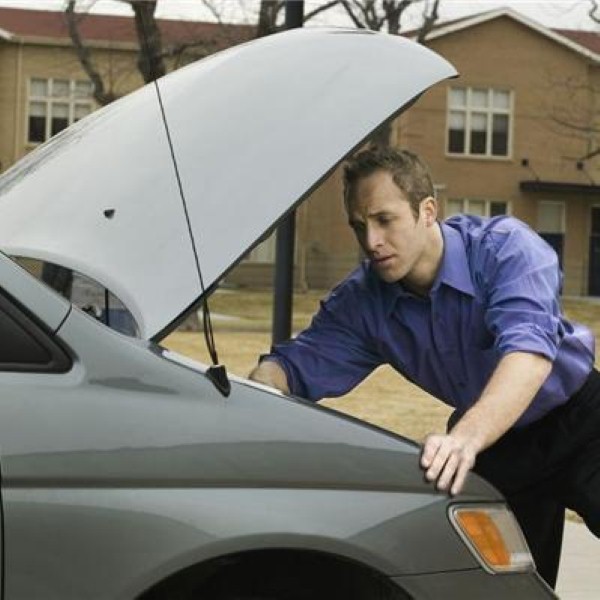 Buying a car is certainly no easy task. There is so much to think about and when investing a fair amount of money in a motor, you need to make sure that it is the right one for you.
After all, you don't want to find yourself struggling in a couple of months time because you made a brash and fast decision when purchasing your new wheels.
A new survey conducted by What Car? has found that when it comes to buying a new or used car, almost two-thirds of buyers believe that reliability is the most important quality to look for.
The Motoring Panel survey was based upon over 4,000 respondents who had to rank the 29 most important factors that actually made an impact when it came to making the big decision.
Of those buying privately, only eleven per cent ranked flexible finance as an important factor.
Surprisingly, CO2 emissions was also ranked as quite unimportant, as was the nationality of the car's brand and the prestige that is associated with owning it.
What Car? editor Jim Holder said: "The What Car? Motoring Panel provides some incredibly insightful data. We didn't necessarily expect reliability to be at the top of most buyers' shopping lists and it was very interesting to see how relatively unimportant CO2 emissions were to buyers."
Highlighting just how important reliability is, What Car?'s Reliability Study partners, Warranty Direct, added that when it comes to reliable vehicles, buyers can sometimes spend less than £100 on repairs, compared to others which can actually cost from £1,000 per year.
How can I make my fleet more sustainable, reducing fleet costs and cutting emissions?
Start your Green Journey, the route to a sustainable world, by contacting us today.
This story was posted by Daniel Crosby, Assistant Marketing Executive at the Fuel Card Group.