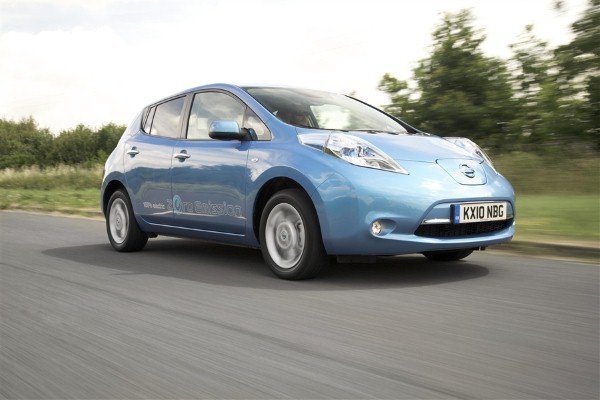 The government's ongoing Go Ultra Low initiative has welcomed the publication of new statistics that show a record number of registrations for ultra-low emission vehicles (ULEVs) in the UK during Q1 2015.
Data collected by the Society of Motor Manufacturers and Traders (SMMT) has shown that during the first three months of the year, a total of 8,573 passenger vehicles with CO2 emissions lower than 75 g/km were registered in the UK – representing a 386 per cent increase in purchases in this vehicle segment in comparison to the same period in the previous year.
Furthermore, the SMMT's figures showed that 41 per cent of all alternatively-fuelled cars registered in the first quarter of 2015 qualified for the government's plug-in car grant scheme – up from 13 per cent in Q1 2014.
Hetal Shah, head of the Go Ultra Low initiative, said: "The latest plug-in vehicle uptake figures prove that ultra-low emission cars and vans make sense for both private and business users, especially with the potential for fuel costs as low as 2p a mile and reduced whole life running costs."
The most popular ULEVs qualifying for grant support at present are the Mitsubishi Outlander PHEV, Nissan LEAF, BMW i3, Renault ZOE and the BMW i8.
Furthermore, the SMMT's breakdown of the results also revealed the south of England and London are the area's of the UK where buyers are making the greatest use of grant funding and are most likely to be taking on ULEV models at present.
Overall, it is hoped that ongoing support for the uptake of these cars will result in five per cent of all new models purchased in the UK being ULEVs by 2020.
How can I make my fleet more sustainable, reducing fleet costs and cutting emissions?
Start your Green Journey, the route to a sustainable world, by contacting us today.
This story was posted by Daniel Crosby, Assistant Marketing Executive at the Fuel Card Group.