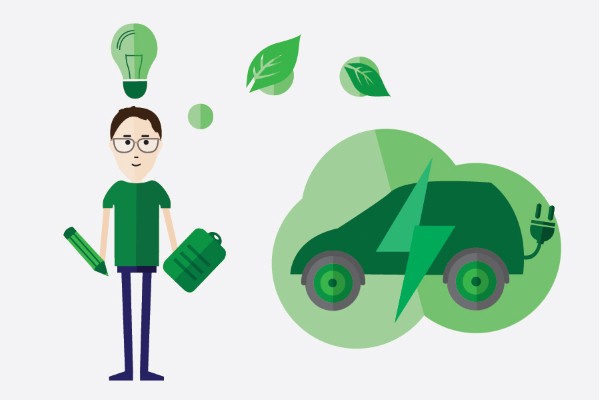 The Department for Transport's ongoing Go Ultra Low campaign has published new data highlighting recorded uptake of electric vehicles (EVs) across the UK.
Figures released by the body showed that during the first three months of the year, EV registration stood at 115 per day on average – the strongest result for the sector to date.
This positive result represents the best period of electric car sales in the UK since the introduction of the government's Plug-in Car Grant in January 2011.
Overall, Go Ultra Low showed a 23 per cent year-on-year increase in EV uptake during Q1 2016, with the rate of growth in the sector now increasing at its strongest pace of any time during the last five years.
In total, the data revealed that 10,496 ultra-low emission vehicles (ULEVs) of this type were purchased by UK motorists in the first three months of the year.
Keen to ensure the UK maintains and builds on its position as a world leader in sustainable motoring, the Go Ultra Low campaign continues to promote these carbon-saving models as widely as it can.
As a result, the infrastructure required to support EV usage continues to be rolled out across the UK, with 96 per cent of all motorway service stations now offering charge-point facilities.
Furthermore, the range and functionality of these cars is improving all the time, with the best new models able to travel up to 700 miles on a single charge.
These factors, combined with the strong green credentials of ULEVs, means that more people are being turned on to the benefits of low-carbon motoring all the time.
How can I make my fleet more sustainable, reducing fleet costs and cutting emissions?
Start your Green Journey, the route to a sustainable world, by contacting us today.
This story was posted by Daniel Crosby, Assistant Marketing Executive at the Fuel Card Group.