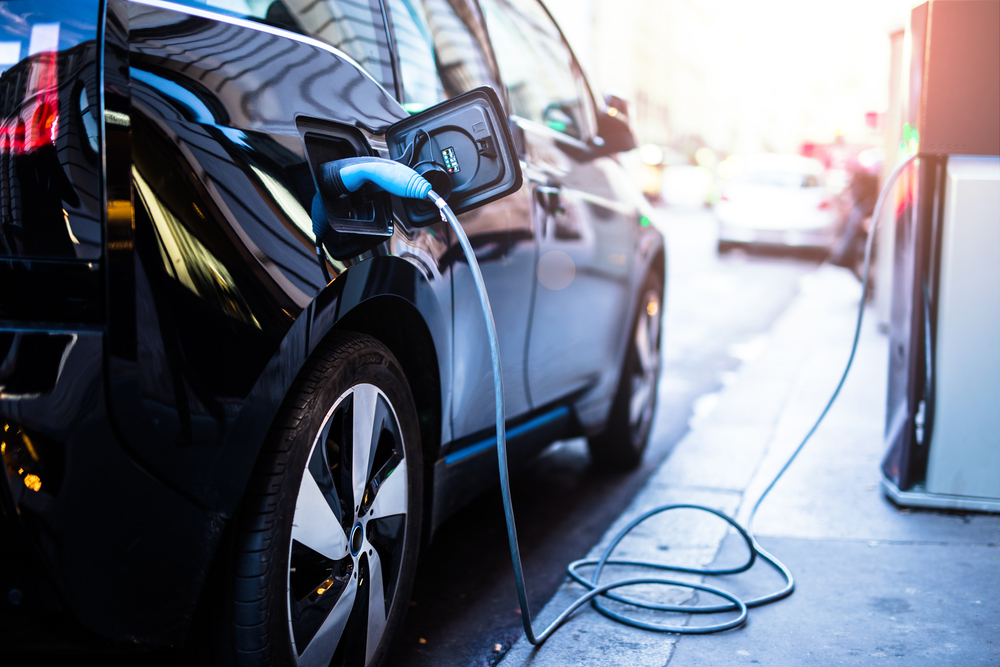 The uptake of full-electric vehicles (EVs) in the UK continues to falter due to ongoing fears over the range of these cars.
A new report shows range anxiety and a lack of charge points remain key concerns for fleet managers up and down the country.
More infrastructure needed to support EVs
Despite progress in the rollout of more charging points in recent years, many drivers fear being left stranded without access to suitable facilities and so are shying away from EVs.
Overall, 69 per cent of motorists said a lack of infrastructure at present is one of their top concerns around a switch to EVs. Despite this, more businesses are examining the benefits of EVs and other greener driving options.
Alison Bell, marketing director at Venson Automotive Solutions, commented: "Whilst our survey findings confirm a greater willingness by company car drivers to adapt to an EV world, there are still some ownership concerns."
She added that 41 per cent of people expressed concern over the practicalities of being able to charge their vehicle at home. Meanwhile, 30 per cent said they had concerns over service, maintenance and repair costs.
At present, the EV market is lagging behind the rest of the latest green driving options, with plug-in hybrid models continuing to outperform in terms of consumer appetite.
Steve Clarke, marketing manager at Green Journey, adds: "Whatever businesses choose in terms of more sustainable fleet options, the fact that companies are now considering a greater shift towards EV and hybrid vehicles is a development to be welcomed."