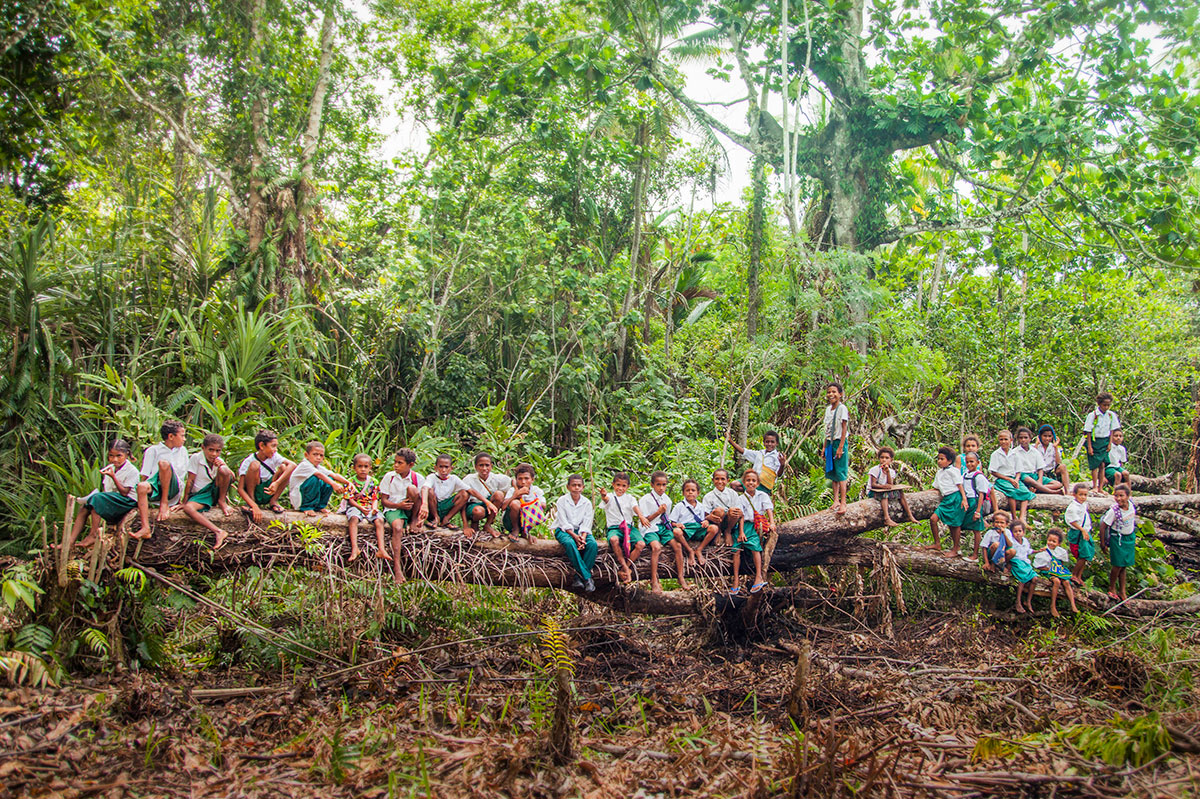 Earth Day is the grand-daddy of awareness days. It's been going since 1970 and is celebrated in 192 countries.
The theme this year is 'Climate Literacy' which chimes very well with our friends at Cool Earth. With Fuel Card Services help, they have built fourteen rainforest schools in Peru, where the role trees play in tackling climate change is top of the curriculum.
As well as doubling the number of children that go to school in the Asháninka communities, every child understands how trees store carbon, create water and provide a home to the animals that are part of their daily lives. It's a year round science lesson taught to every year group.
Rainforest destruction still accounts for a fifth of carbon emissions, so helping local people keep their forest standing is a priority for us all. Cool Earth's simple model of helping villages build incomes from resources that depend on the canopy being kept safe is now protecting almost one million acres. That makes it the most effective way of keeping forest safe from illegal logging and plantations.
For families that depend on their forest for everything from food to medicine, this approach has given real hope. And for their children, a thorough understanding of what the forest provides for them, their village and the whole world is as important as the three R's: Reduce, Reuse, Recycle.