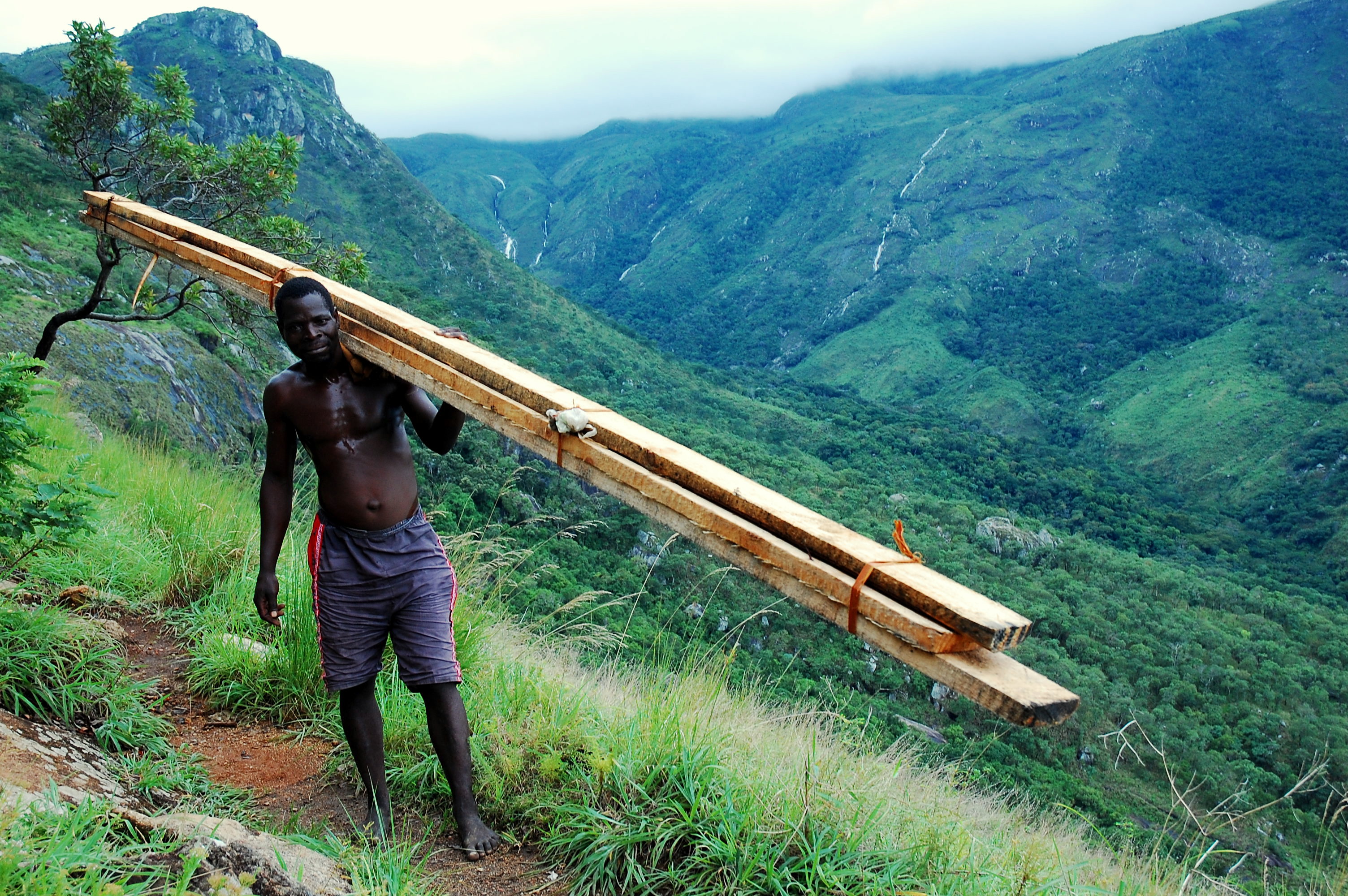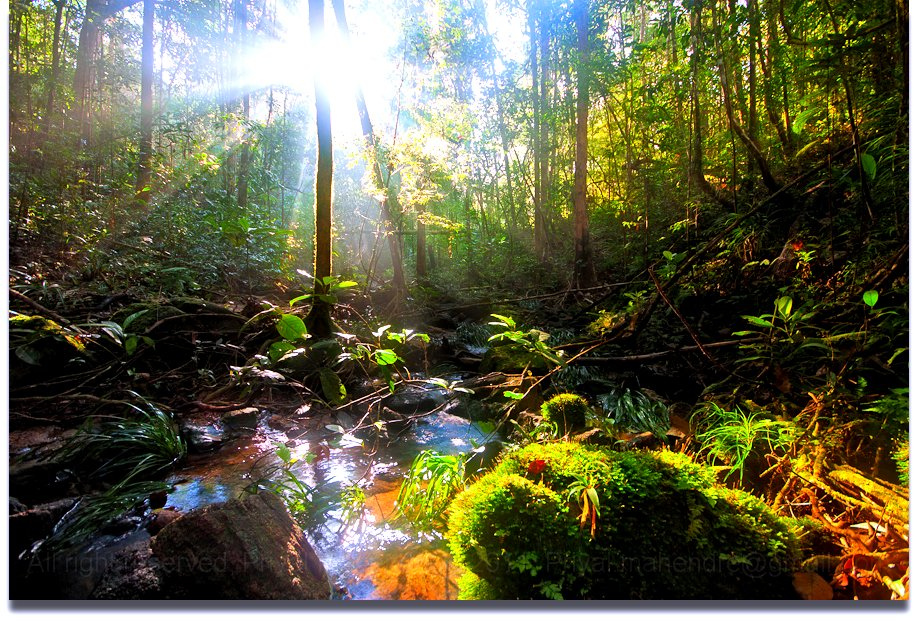 There were two very important milestone birthdays last month (and we're not including Cool Earth turning nine). Sir David Attenborough and HM the Queen both turned 90. And like Fuel Card Services, both are supporters of Cool Earth's approach.
Sir David Attenborough has backed Cool Earth from the start, and used his 90th Birthday to highlight his concerns about climate change. The reign of HM The Queen is being honoured by a unique initiative, and Cool Earth is very excited to be a part of it.
The Queen's Commonwealth Canopy is a network of forest conservation initiatives throughoutthe 53 nationsofthe Commonwealth. It shows how the Commonwealth can act together to benefit from shared knowledge and experience. Cool Earth is proud as punch to be leading the project, and we were thrilled when it got the seal of approval from Sir David.
Our partnerships with indigenous villages have proved that community-led conservation works in Peru, the Congo, and Papua New Guinea. The Queen's Commonwealth Canopy will show that, irrespective of geography, economy, culture or tenure, there are answers to the threats facing these most critical of ecosystems.
Commonwealth citizens are leading the world in efforts to protect the forest that their communities and the planet depend on. Together we can highlight the value of saving forests and the impact on climate change.
It's down to the support of Fuel Card Services that we're in a position to be part of the team leading The Queen's Commonwealth Canopy. We're excited about spreading the Cool Earth model to more villages around the world.
"I have been especially touched by one such project, The Queens Commonwealth Canopy, which has been proposed by Commonwealth countries wanting to harness their collective expertise and resources to protect the world's forests."
Her Majesty The Queen