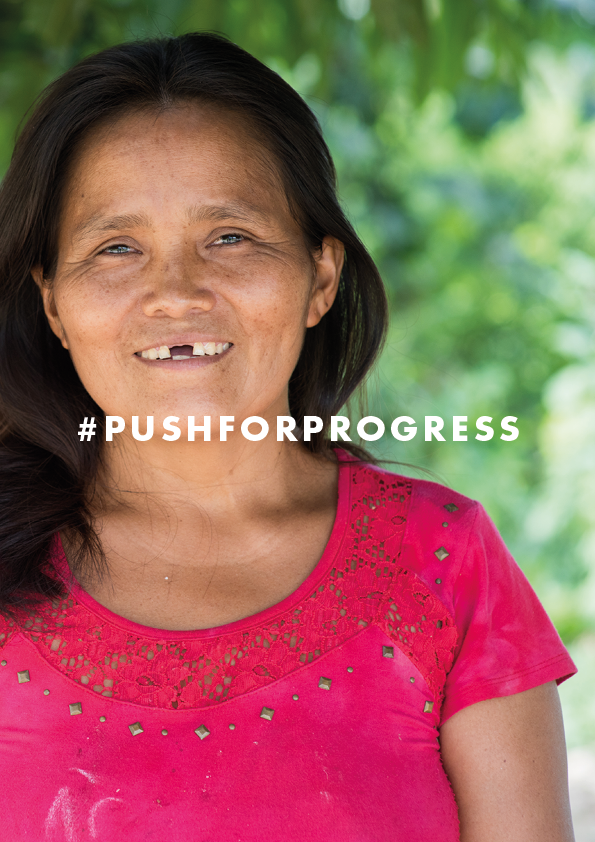 This International Women's Day, we are showcasing strong, inspiring individuals in Cool Earth's partnerships. Focussing on the #PushForProgress, we want to talk about those women who are driving the long lasting success of change and choice in Peru.
• Adelaida and Chabu are two of the older Bustamante sisters and daughters of the Cutivereni Chief, Ceasar Bustamante. Born and raised in Cutivireni, Adelaida's passion for helping others started young, becoming one of the few women who bravely left to train as a nurse in Cuba.
• Returning to Cuti, she teamed up with Cool Earth to work as a health worker, making a difference to the future of hundreds of local families. This wonder woman takes a pivotal role in the community health and sanitation programme with local NGO Jungle Mamas.
• Chabu, the eldest sister, stayed in Cuti, becoming the first female president of the Tsimi association, a pioneering moment for Cuti. Since then she's also been the strongest advocate for Cool Earth's nutrition programme, having got all of her children eating vegetables – no mean feat in the Asháninka. As well as having four children of her own Chabu also took in the orphan Gladys and raised her as her own.
Both also play lead roles in Jeto, an all-women cooperative designed to help women gain access to their own finances and providing for their family. Balancing cultural traditions and norms with progress can be challenging, but it's thanks to your continued support, and to women like Adelaida and Chabu, that we are seeing real, lasting growth in Cool Earth's Asháninka partnership.