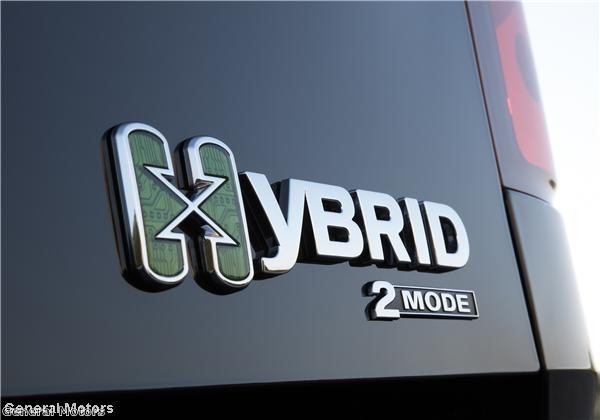 Fleet managers looking to make considerable savings might like to consider the benefits of turning to ultra low-emission vehicles (ULEVs).
New research published as part of the Department for Transport's ongoing Go Ultra Low campaign has revealed as many as 11.5 million UK drivers could witness average savings of £860 a year by switching to ULEVs as a result of lower fuel costs and tax incentives.
This group of drivers is typified by the fact they rarely complete round trips of more than 80 miles, meaning their driving habits make them perfect candidates to reap the benefits both hybrid and full electric cars.
Meanwhile, the study also revealed a considerable proportion of people currently misunderstand the range capabilities of ULEVs, believing they can travel no more than 50 miles on a single charge, when in reality, the latest models can travel almost double this.
Alex Michaelides, spokesperson for the Go Ultra Low campaign, said: "With more than eight million families in the UK running two cars or more, pure-electric vehicles are the perfect family run-around, while hybrid and range-extended cars offer great long-distance options.
"Whereas once there was only a handful of ULEVs on offer and limited recharging infrastructure, today there are all sorts of types and sizes of car, backed up by a nationwide network of recharging points."
Businesses could also get in on the action when it comes to savings through the uptake of ULEVs, with the lower emissions offered by these models extremely beneficial in terms of a firm's overall green credentials and fuel efficiency improvements both extremely attractive draws that companies may wish to pursue further.
How can I make my fleet more sustainable, reducing fleet costs and cutting emissions?
Start your Green Journey, the route to a sustainable world, by contacting us today.
This story was posted by Daniel Crosby, Assistant Marketing Executive at the Fuel Card Group.