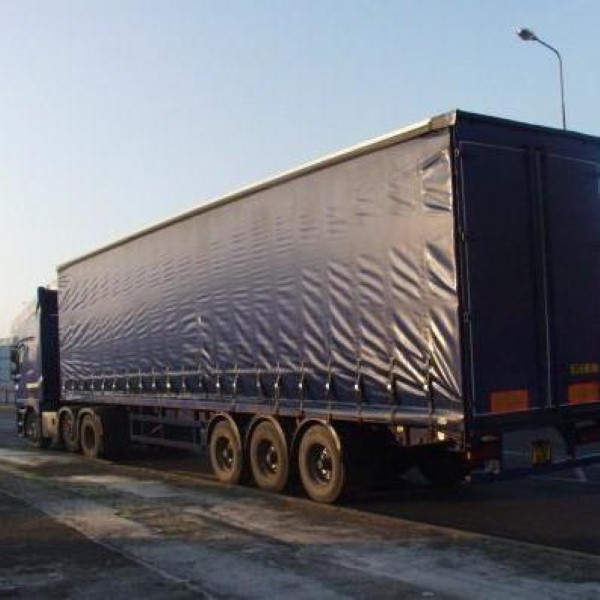 The Freight Transport Association (FTA) has welcomed the results of the latest Department for Transport (DfT) evaluation of the benefits and drawbacks associated with the use of longer semi-trailers in the UK.
Heavy goods vehicle (HGV) operators will welcome the news that the government has deemed that the use of longer semi-trailers in the UK poses no greater risk to road safety than any other form of transport and therefore an increased rollout of these vehicles could now be seen in the years ahead.
Longer semi-trailers have been shown to provide a welcome boost to both fuel economy and the environmental credentials of operators that took part in trials to date, with fewer loads required to transport the same volume of goods.
This means companies are able to spend less on fuel, have lower wear and tear on vehicles and benefit from reduced emissions as a result of lower fleet mileage.
FTA head of engineering Andy Mair commented: "The report clearly demonstrates that operators in the trial are making significant efficiency improvements, reducing HGV miles and demonstrating carbon savings using longer semi-trailers on freight operations which are suited to their use."
He added that the data also revealed that these longer trailers are being operated safely and responsibly by operators, meaning their increased size does not pose a danger to other road users.
Since its launch in 2012, the DfT trial has been shown to have helped operators to cut between 4.2 and 5.2 million vehicle kilometres, delivering a considerable reduction in CO2 output for trial participants.
How can I make my fleet more sustainable, reducing fleet costs and cutting emissions?
Start your Green Journey, the route to a sustainable world, by contacting us today.
This story was posted by Daniel Crosby, Assistant Marketing Executive at the Fuel Card Group.