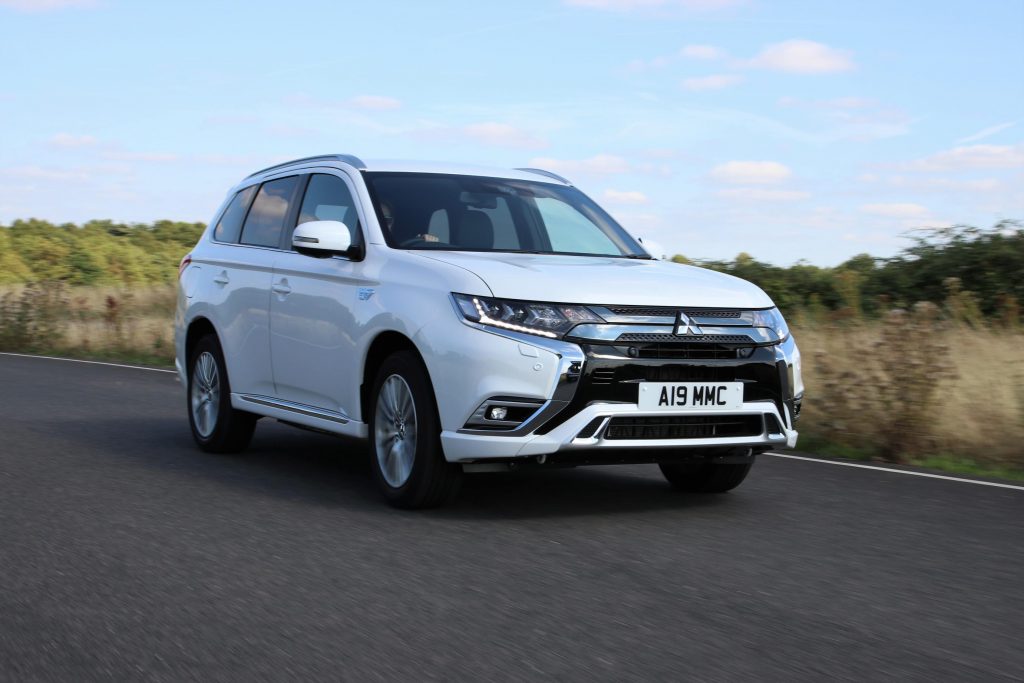 Plug-in hybrid vehicles (PHEVs) could play a crucial role in the government's ongoing drive to reduce vehicle emissions.
Mitsubishi Motors UK has claimed the PHEV sector may hold the key to delivering the government's ambitious Road to Zero strategy in the coming years.
PHEVs could provide a greener future
Research carried out by Kadence International on behalf of Mitsubishi Motors UK revealed the average weekly mileage of owners of its PHEVs stands at 179.2 miles. Of this figure, drivers are completing 90.6 miles in full-electric mode, meaning they produce zero emissions during this time.
As a result, the manufacturer claims that with more drivers switching to PHEVs in future, the impact on the UK's carbon emissions could be significant.
With uptake for full-electric models among UK consumers now standing at around one per cent, Mitsubishi believes that a growing trend for PHEV purchases could be key to achieving targets on carbon reduction.
Moreover, with full-electric and PHEV models producing less pollutants than standard petrol and diesel vehicles, Mitsubishi believes these models could be crucial in helping to address issues of air pollution in many parts of the country.
Overall, Mitsubishi has now sold more than 45,000 units of its Outlander PHEV model – representing a growing appetite among UK motorists to reduce their carbon output.
Jess Wort, marketing manager at the Green Journey, adds: "Addressing the UK transport sector's level of carbon emissions is essential to help support a greener, more sustainable future for all. If PHEVs can drive such impressive reductions, then this is a technology we should all be in support of."