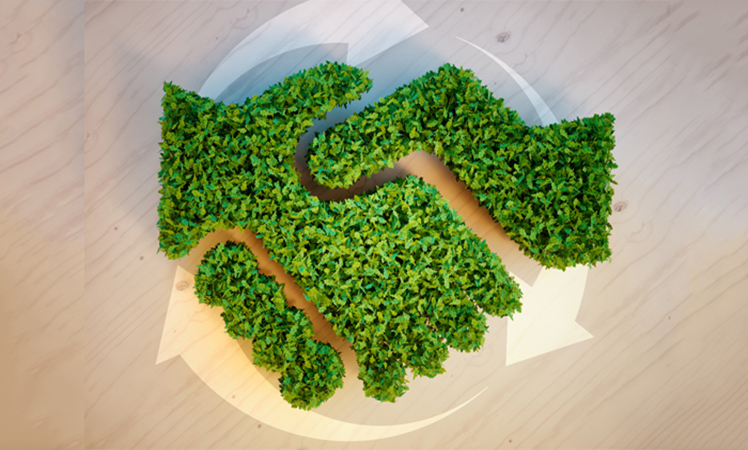 Groupe PSA, the manufacturer of cars sold under the Peugeot, Citroen, Vauxhall, DS and Opel brands, has celebrated keeping its place on environmental reporting firm CDP's A List for 2019.
CDP assesses businesses on the comprehensiveness of their climate disclosure and the work they are doing to manage environmental risks and adopt green practices.
Every year, it produces the A List to recognise "the world's most pioneering companies leading on environmental transparency and performance". Groupe PSA was one of a number of auto manufacturers to feature among the 179 organisations making up the list for 2019.
An ethical challenge
Groupe PSA first achieved its place on CDP's A List in 2016 and has retained its spot for the past three years.
Carlos Tavares, chairman of the board of the company, said the transition to a low-carbon environment should be viewed as an ethical challenge for modern businesses, considering the impact current actions will have on future generations.
He added: "We are taking our share of the global effort to reduce carbon emissions, at an unprecedented rhythm. To tackle climate change, all economic sectors should be expected to make reduction efforts proportional to their amount of emissions, and at the same pace."
Groupe PSA has also been recognised for its environmental efforts by the World Benchmarking Alliance (WBA). It featured in first place on the WBA's Climate and Energy Benchmark for the automotive sector, followed by BMW, Renault and Volkswagen.
Asian manufacturers were well represented on the CDP A List for 2019, with Hyundai and Kia of South Korea both featuring, along with the Japanese brands Toyota and Nissan.
American automaker Ford also made the list.
Steve Clarke, marketing manager at Green Journey, adds: "It's encouraging to see that these companies are taking enough environmental action to make CDP's A List. Let's hope we see even more auto manufacturers in the ranking for 2020."