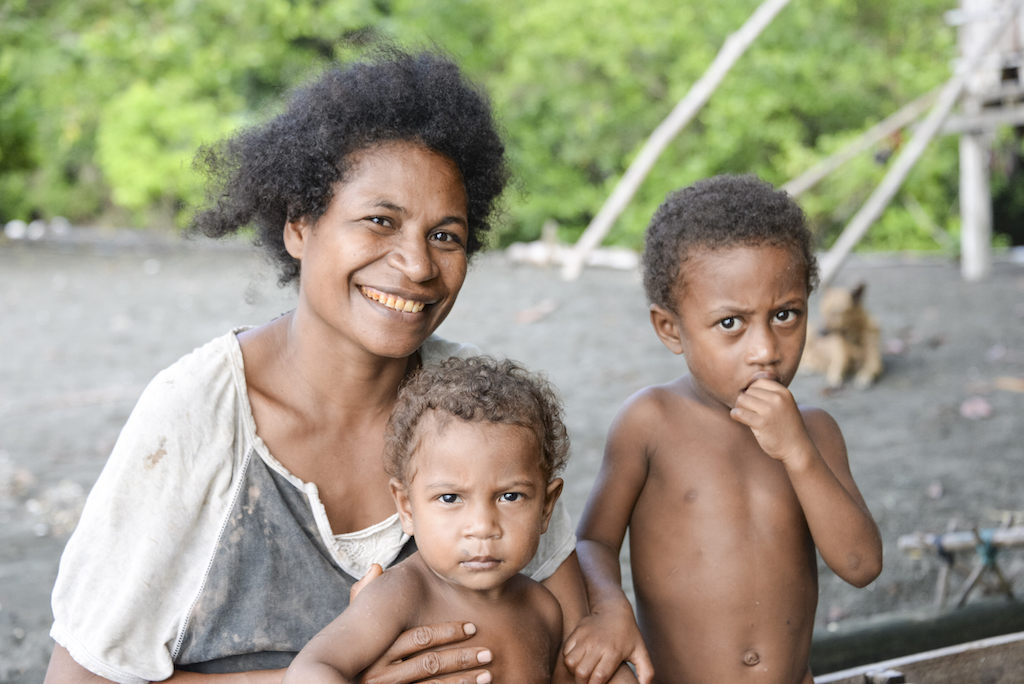 In July we brought you the news that Cool Earth had been named "Charity of the Year for Environment and Conservation" at the Charity Awards. Well we might have to expand our mantelpiece, because
this month we picked up the Best International NGO award at the P.E.A. (People, Environment, Achievement) awards.
The P.E.A. awards recognise the crucial contributions of the inspirational people who are making a difference to the green agenda. This year marked the fifth anniversary of the green carpet awards ceremony that recognises sustainability champions from around the world.
"AS THE COOL EARTH TEAM SAYS, SAVING THE RAINFOREST ISN'T A NEW IDEA – BUT MANAGING TO DO IT IS. THE CHARITY'S FIGURES ARE IMPRESSIVE, AND SUPPORT THE IDEA OF LEAVING KEY DECISIONS TO THE LOCAL PEOPLE WHO KNOW THEIR ENVIRONMENT BEST." (P.E.A Judge's comments)