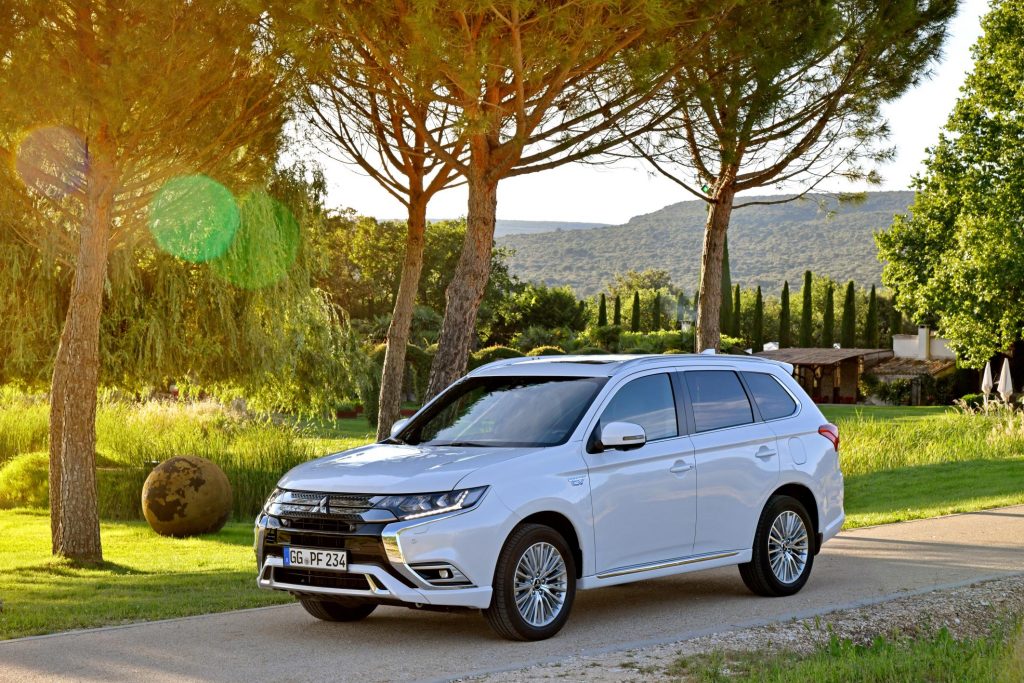 Mitsubishi's Outlander PHEV has held on to its position as Europe's most popular hybrid model for a fourth year in a row.
The vehicle was the best-selling plug-in hybrid across all segments in 2018. It was also Mitsubishi's most popular model across its entire range.
Amazing success for the manufacturer
Updates to the model in 2019 mean the latest version of the Outlander PHEV is now more powerful but equally as economical and sustainable as its predecessor.
The 2019 version couples Mitsubishi's new 2.4-litre petrol engine with increased output from the vehicle's rear electric motor. This ensures higher torque and horsepower, but maintains a combined fuel economy of 139 mpg and carbon emissions of just 46 g/km.
Bernard Loire, president & CEO of Mitsubishi Motors Europe, commented: "Today, to our many European customers, the Mitsubishi Outlander PHEV is the true go-anywhere vehicle, equally at ease in zero-emission restricted access city centres, on long distance family driving and on twisting mountain roads with its twin motor 4WD system."
The Outlander PHEV continues to be a mainstay of the Mitsubishi fleet and, since its launch in October 2013, more than 126,000 cars have been sold across Europe.
Indeed, Mr Loire described the model as a "trend setter" that all those in the automotive sector are continuing to watch closely.
Jess Wort, marketing manager at the Green Journey, adds: "The Mitsubishi Outlander PHEV remains one of the most popular choices for car buyers in Europe. It's a real pleasure to see so many people turning to greener driving with this model."