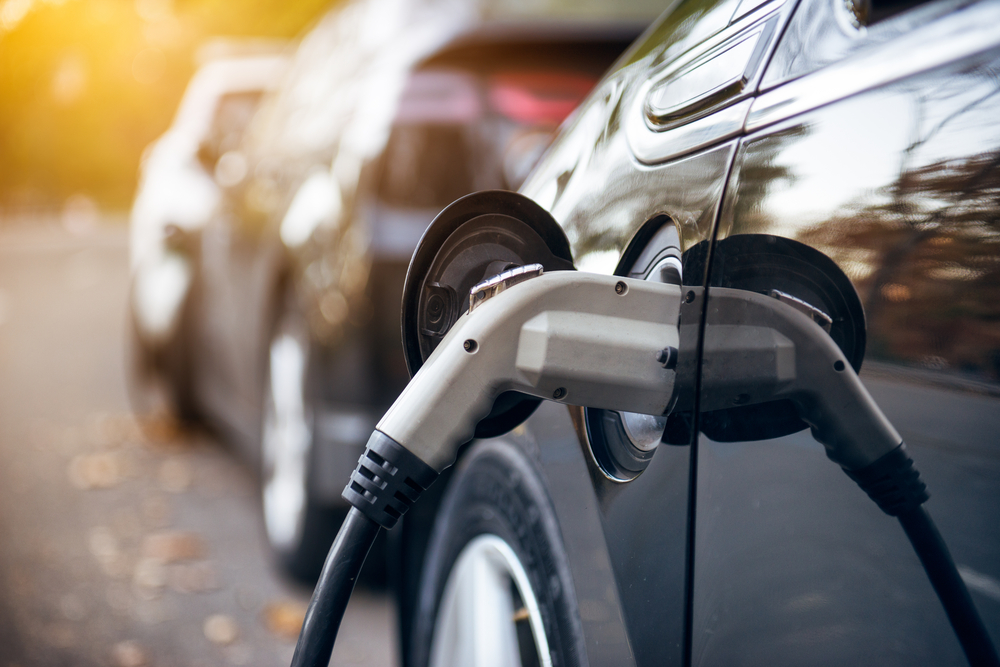 Only electric vehicles (EVs) will be exempt from London's Congestion Charge if new changes being considered by Transport for London come into force.
Currently, a small number of hybrid cars can drive in the zone without charge.
However, from April 2019, a new rule could come in meaning that only vehicles with an electric range of at least 20 miles may enter the zone charge-free.
This would affect drivers of the Toyota Prius and Yaris Hybrid, models that can only travel for a couple of miles on electric power alone.
Other changes to the Congestion Charge would remove an exemption for private hire vehicles. Both these proposals have been suggested in a bid to improve air quality and reduce traffic in the capital, as well as help drive demand for the greenest vehicles on the market.
Private hire traffic up four-fold since C-Charge
Since the C-Charge was brought in 15 years ago, traffic levels in London have dropped by 30 per cent. However, in that time, the number of private hire vehicles entering the zone has risen from around 4,000 a day to more than 18,000.
"If we are to clean up the capital's toxic air and tackle congestion in central London, we need to have the appropriate incentives as well as the right interventions," said Alex Williams, director of city planning at Transport for London.
"The Congestion Charge has had a real impact on improving London's roads for all, [but] it is only right that we keep the discounts and exemptions for the scheme under review to make sure it continues to be effective."
Stephen Hasley, brand manager at the Green Journey, added: "Just like the government has updated VED rules recently, it makes sense that the C-Charge gets a rethink too."
If the proposals are accepted, the changes would take effect from April 8th, 2019.
The consultation is open until September 28th 2018. Have your say at consultations.tfl.gov.uk/policy/private-hire-charge-exemption/?cid=ccyourviews.